US State Dept. Recommends Canceling Trips to Cuba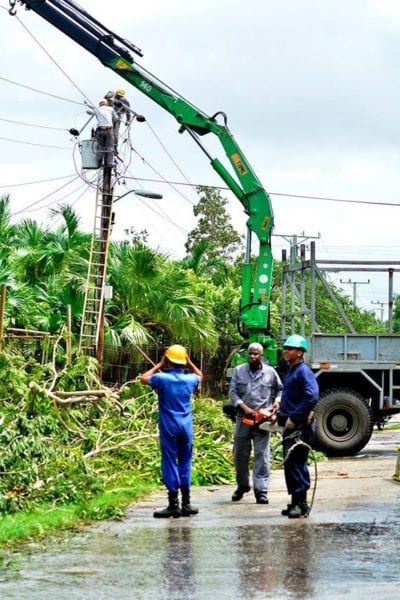 HAVANA TIMES – The US State Department issued a warning today urging US citizens to avoid traveling to Cuba, severely hit by Hurricane Irma, reported dpa news.
The State Department noted that there are numerous areas in Havana where there is no electricity or potable water supply, as well as considerable damage outside the capital.
The United States does not allow its citizens to engage in tourism in Cuba, but certain categories of travel are allowed, including visits by Cuban-American families, educational trips, and cultural exchanges.
However, in a forum on the Facebook page of Havana Times several US citizens and people from other countries differ on whether its a good idea to maintain travel plans to Cuba and make their suggestions. We encourage you to go on to the page and add your opinion.
Cover Photo: Carmen Rodriguez / escambray.cu