US Warns Companies Doing Business with Venezuela and Cuba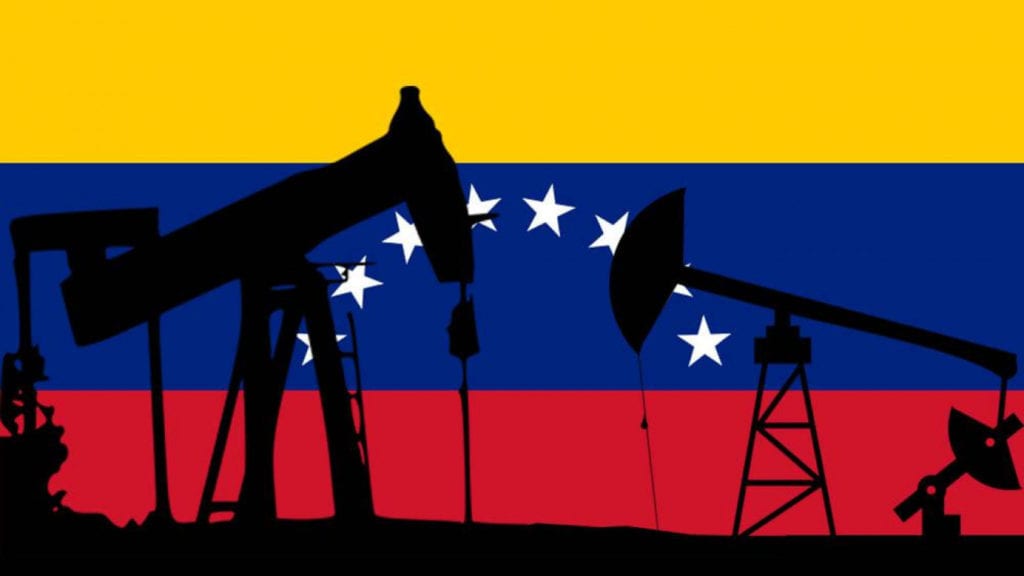 HAVANA TIMES – The Trump administration is taking steps to punish anyone doing business with the Venezuelan defense sector – including foreign entities trying to quell dissent by shutting down the internet.
It's the latest effort by the US government to ratchet up pressure on the Caracas government and oust Nicolas Maduro from power, reports dpa news on Saturday.
The US government has initiated the legal authority to sanction any entity, foreign or domestic, that does business with the Venezuelan defense or security services, a senior administration official told a small group of reporters Friday.
The official warned that foreign companies doing business with oil-rich Venezuela should be "treading lightly on that front."
"So if you're a Russian company that is doing business, whether it's on spare parts or supplying them, if you're Spanish company supplying Venezuelan military or security services with any products, you will be subject to sanctions," the official said.
The measures were announced Friday by the Treasury Department as part of a series of steps that also targeted two vessels which transported oil from Venezuela to Cuba.
"The US will take further action if Cuba continues to receive Venezuelan oil in exchange for military support," Treasury Secretary Steven Mnuchin said in a statement. "As we have repeatedly said, the path to sanctions relief for those who have been sanctioned is to take concrete and meaningful actions to restore democratic order."
Administration officials also say they're taking action to stop foreign entities that have worked with the Maduro government to shut down the internet when opposition leader Juan Guaido is speaking and prevent his supporters from coordinating activities.