Varadero Opens One of the Largest Marinas in the Caribbean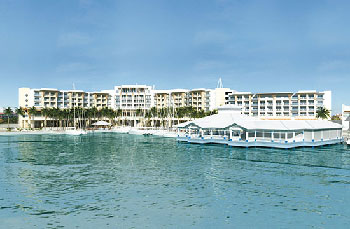 HAVANA TIMES – The Melia Varadero Marina Hotel, with 1,200 berths for yachts, began its operations on Thursday in the largest resort in Cuba, north of the province of Matanzas, reported Prensa Latina.
The all-inclusive five-star facility, opened with 198 rooms all occupied by Cubans, of a total of 423. Through the remainder of August the hotel already has over 3,000 guests with confirmed reservations.
Specialists claimed that this marina, fruit of the joint venture between the local Gaviotas company and the Spanish Melia chain, is one of the largest in the Caribbean area and can dock small, medium and large size boats.