VC Puts Industriales in 2-0 Hole
By Circles Robinson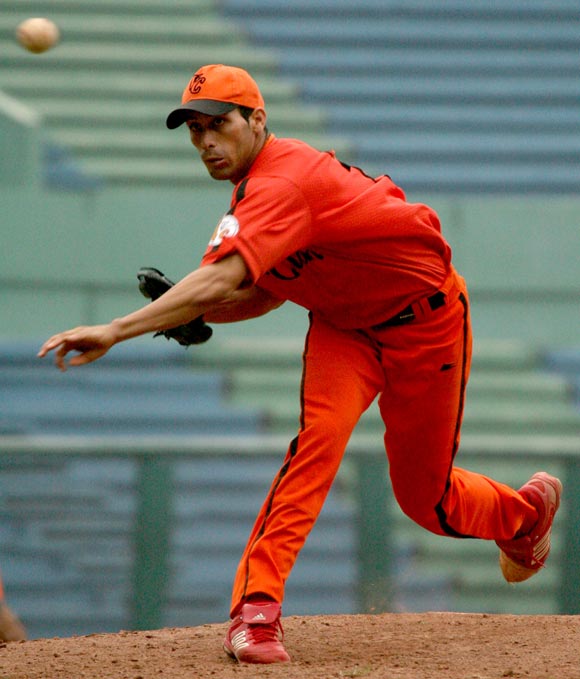 HAVANA TIMES, March 24 — Robelio Carrillo totally silenced the Industriales bats with a two-hit complete game shutout on Wednesday to give Villa Clara a two-zero lead in Cuba's baseball championship series over Industriales.  The best-of-seven series now moves to the capital for games three and four.
Veteran catcher Ariel Pestano went 3-for-3 including a solo homer in the third inning and two runs scored to provide all the firepower needed by Villa Clara.  Aledmis Diaz and Leonys Martin both drove in runs in the second to put Villa Clara ahead.
Industriales lone hits were a single by Yoandy Urgelles in the second inning and a hit by Stayler Hernandez in the fourth.
Villa Clara managed a total of 11 hits but blew numerous further scoring opportunities against Industriales starter Odrisamer Despaigne (3 runs, 8 hits in 4.1 innings) and reliever Yohandri Portal, who pitched the final 3.2 innings.
Game Three takes place on Friday at the Latinoamericano Stadium where 55,000 fans are expected to be on hand.  The game is virtural do-or-die for Industriales as falling behind 3-0 would be all but insurmountable.
Box Score of Game Two.
To watch the games on Internet click here.