Venezuela Presidential Elections Set for April 22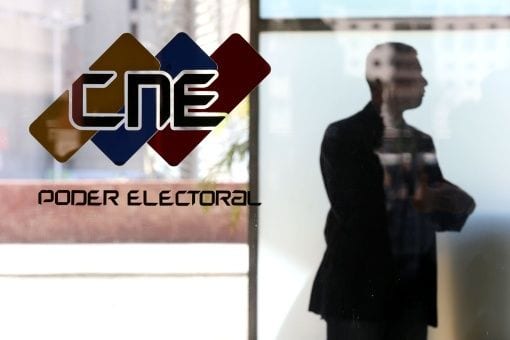 HAVANA TIMES – The National Electoral Council (CNE) of Venezuela announced Wednesday the holding of early presidential elections on April 22, in which president Nicolas Maduro assures he will win reelection until 2025, with or without opposition, reported dpa news.
The head of the CNE, Tibisay Lucena, made the announcement that includes an election campaign between April 2nd and 19th and said that before March the electoral rolls will be known that will be used for the vote, which will include around 20 million voters.
Nonetheless, president Maduro started his campaign activities for his re-election weeks ago.
Despite the near collapse of the Venezuelan economy including severe food and medicine shortages and hyperinflation, Maduro considers himself a sure-thing having stated: "I know the people love me".
The government has received warnings from several countries, including the United States and Colombia, that they will not recognize the results of the elections, maintaining that they will not be transparent or fair.
The date for the elections was announced hours after the failure of the negotiations held by representations of the Government and the opposition coalition in the Dominican Republic, with the facilitation of an international group made up of Mexico, Chile, Bolivia, Nicaragua and Saint Vincent and the Grenadines.
The opposition said that the lack of an agreement was due to the fact that the government did not want to respond to the demands for "transparent elections".
The opposition parties have not yet decided whether to participate in the snap elections nor on the possibility on uniting around a single candidate using the ballot slot of one of their parties.
The government and its Constituent Assembly and Electoral Council have already banned several leading opposition candidates as well as the opposition coalition MUD from participating.