Venezuela Suffers New Massive Power Cut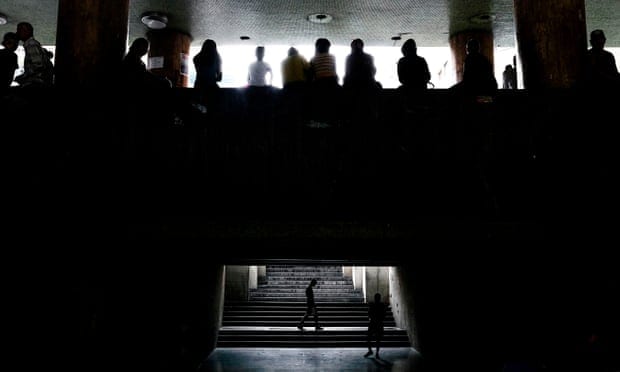 HAVANA TIMES – Venezuela on Monday experienced a massive power cut affecting all of its states, the non-governmental organization Netblocks said, reported dpa news.
The blackout sent 94 per cent of the country's telecommunications infrastructure offline, according to Netblocks.
The power cut followed a string of similar outages which brought much of the country to a partial standstill several times earlier this year.
President Nicolas Maduro blames the outages on sabotage by the United States and the opposition, while opposition leader Juan Guaido attributes them to corruption and mismanagement.
"They tried to hide the tragedy by rationing [electricity] in the entire country, but the failure is evident: they have destroyed the electrical system and have no answers," Guaido tweeted on Monday.
There was no immediate comment from the government.