Venezuela Supreme Court Judge Flees Ahead of Maduro's Swearing-in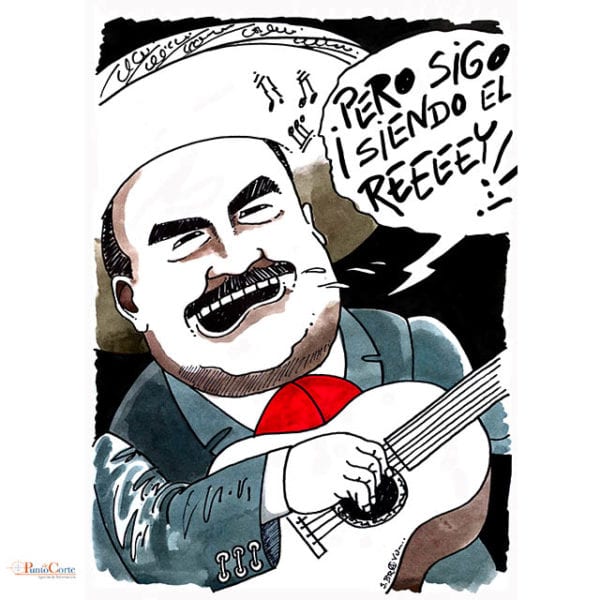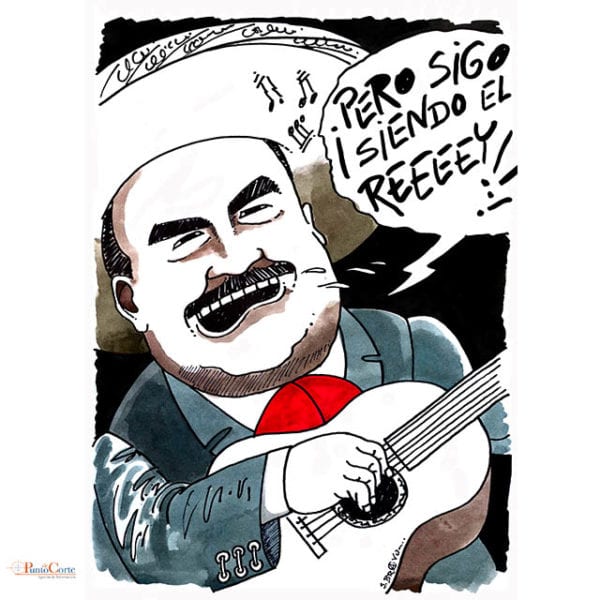 HAVANA TIMES – Shortly before the controversial swearing-in of Venezuelan President Nicolas Maduro for a second full term, a judge of Maduro's Supreme Court has fled to the United States, report dpa news.
Judge Christian Zerpa said he wanted to show that he did not recognize the government of Maduro.
The socialist president of the South American country deserves no "second chance," he said in an interview with US broadcaster EVTV Miami, adding the election last May was not free.
Maduro is to be sworn in on Thursday for a six-year term.
The president of Maduro's Supreme Court, Maikel Moreno, called Zerpa an "ex-judge" in a press release cited by local media. Zerpa fled because he was being investigated for sexual harassment, said Moreno.
The head of state of the crisis-ridden oil-producing country was confirmed in office in controversial elections in May 2018. Multiple countries, international organizations and the Venezuelan opposition spoke of an undemocratic election process, in which the main opposition candidates were prohibited from running, and did not acknowledge the outcome.
The Organization of American States (OAS) plans to address the situation in Venezuela on Thursday.
The opposition-controlled parliament rejected Maduro's legitimacy on Saturday. Parliament President Juan Guaido said on Twitter that the National Assembly would not swear him in, adding it is the "only legitimate force" in Venezuela. However, Maduro isn't worried, he has his own Constituent Assembly, which stripped all powers from the National Assembly, to swear him in at the celebration.