Venezuela: US and Russia Dig In at UN with Rival Resolutions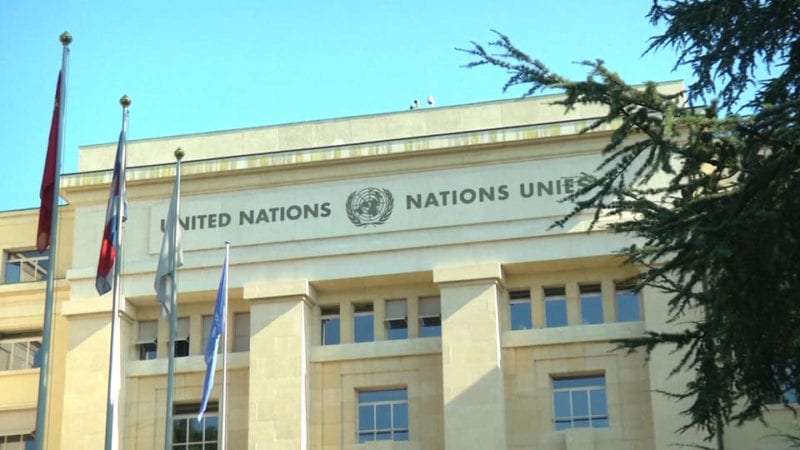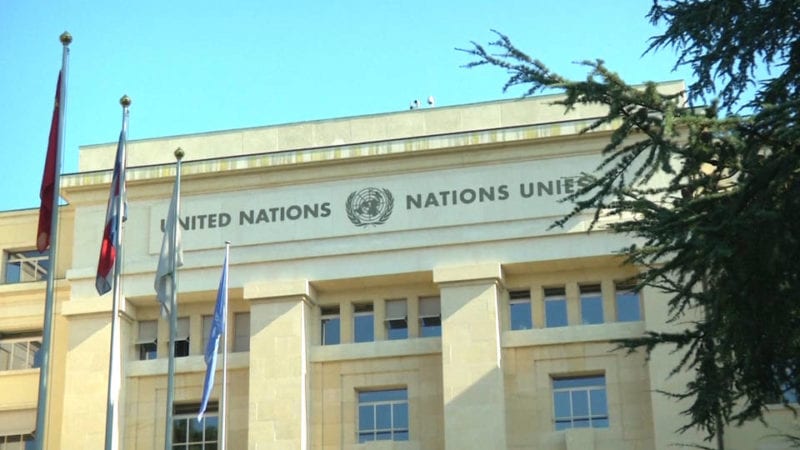 HAVANA TIMES – The United States and Russia have proposed opposing draft resolutions at the UN Security Council as the leadership crisis in Venezuela deepens, reports Democracy Now on Monday.
The US is calling for elections in Venezuela and for international aid deliveries to be allowed to enter the country.
Russia rejected any international intervention in the affairs of Venezuela and the threat of foreign military action.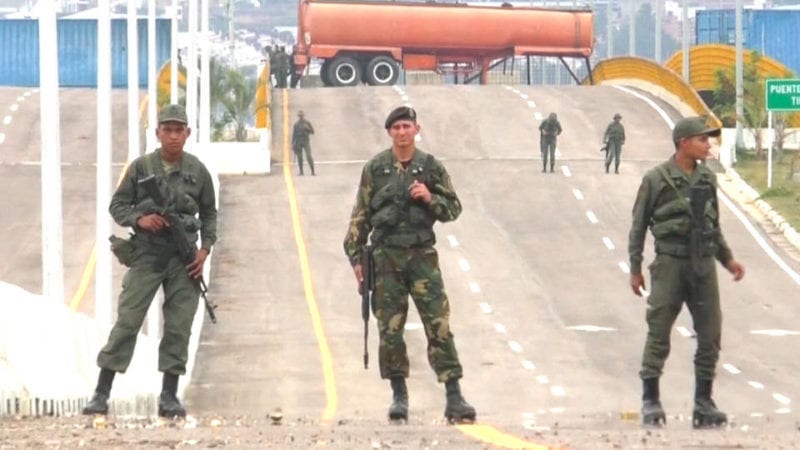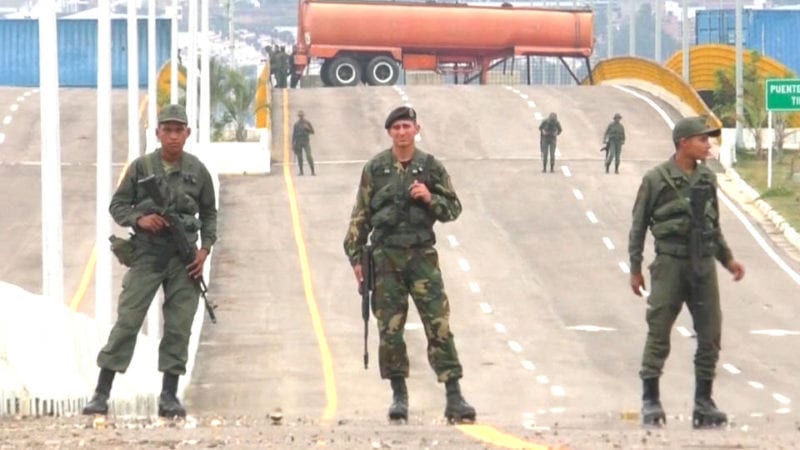 Meanwhile, a standoff over humanitarian aid deliveries at the country's border with Colombia, pitting the Venezuelan military, which is still loyal to Venezuelan President Nicolas Maduro, against supporters of opposition leader and self-proclaimed president Juan Guaido.
Venezuelan officials described the aid as a Trojan horse for a US intervention, reports Democracy Now.
"For us, humanitarian aid is a Trojan horse. It's a Trojan horse that is trying to quietly invade Venezuela. According to our constitution, we have the right and the duty to defend our borders peacefully, and, of course, as always, it is being done by the Bolivarian armed forces," said Freddy Bernal the National Coordinator of the Local Supply and Production Committees.