Venezuela Wins Seat on UN Human Rights Council Despite Record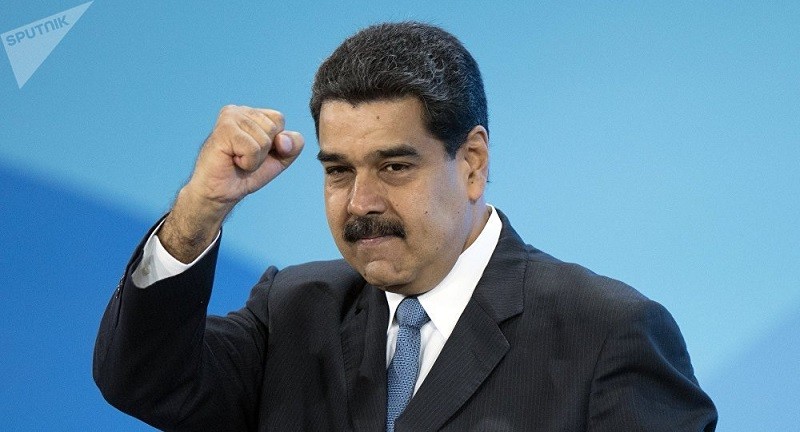 HAVANA TIMES – Venezuela is among 14 new members elected on Thursday to the UN Human Rights Council, a controversial move that comes despite rights groups and opponents of the government urging countries to vote against it, reported dpa news.
The vote took place in a secret ballot held in the General Assembly in New York. The 193-member body elected Venezuela and the other new members to the 47-member council for three-year terms starting January 1.
Venezuela is controversial because its government, led by President Nicolas Maduro, has been accused of human rights violations, including torture, extrajudicial killings and intimidation to maintain power.
A US State Department official said last week that the human rights crisis in Venezuela has been created by Maduro's illegitimate regime.
Roger Carstens, deputy assistant secretary for democracy, human rights, and labor, said the UN high commissioner for human rights had confirmed that Maduro and those aligned with him employ brutal tactics to silence dissent.
This includes nearly 7,000 extrajudicial killings in the past two years, Carstens said on Friday in a briefing at the Foreign Press Centre.
The US was concerned about giving Venezuela a seat on the council because it might give the country a chance to shield itself from UN investigative efforts, Carstens said. He added that it also "pulls down the credibility and integrity" of the council.
The Maduro government is not recognized as legitimate by about 50 countries. It wanted to return to the council to counter an image of international isolation. Venezuela and Brazil beat out Costa Rica for the two Latin American seats up for election.