Venezuelans Vent Frustration in Rallies Across the Country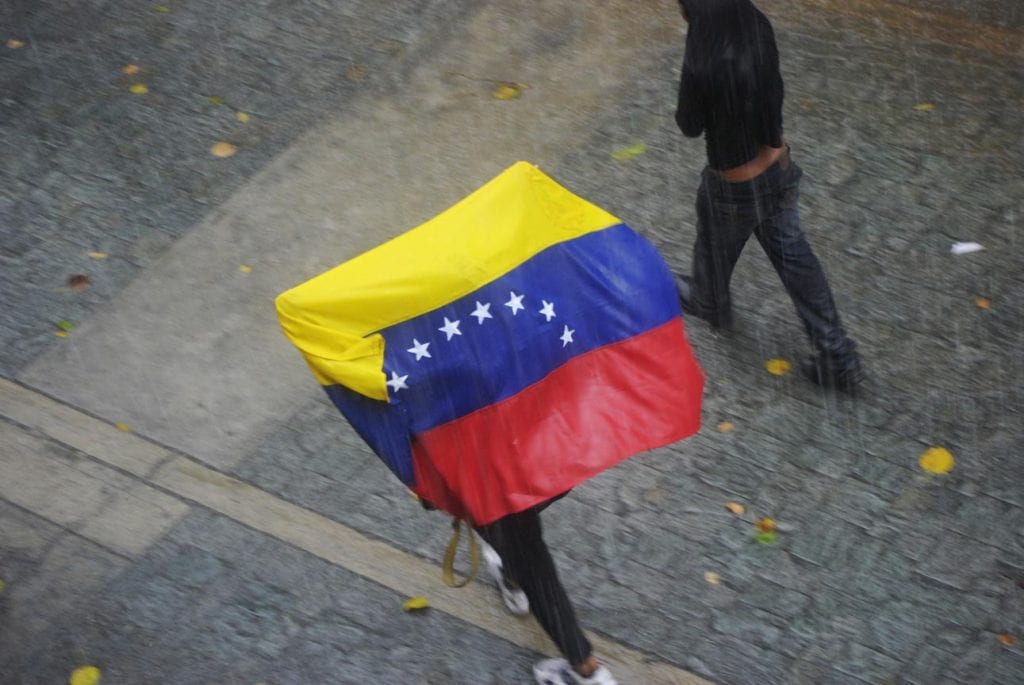 HAVANA TIMES – Venezuelan opposition supporters held rallies across the country on Saturday, voicing their anger at the patchy power supply, shortages of basic goods, and the government of Nicolas Maduro, reportó dpa.
"We are protesting against the injustice, the poor security situation and the lack of medicines and food," one participant at a rally in the coastal city of Los Teques said on television.
"This government does not help the Venezuelans."
Juan Guaido, the opposition leader and self-declared interim president, encouraged his supporters. "Let's turn the indignation into a movement," he tweeted.
Meanwhile Maduro was cheered at counter-demonstrations also taking place. "Today the people are taking to the streets to defend peace in our beloved Venezuela," he wrote on Twitter.
The months-long power struggle between Maduro and Guaido has spilled into the streets, with huge demonstrations frequently held in the capital Caracas and elsewhere.
Guaido, who has the support of the US and dozens of other countries, says Maduro won a fraudulent election last year and is seeking to oust him from office.
Maduro says the US is trying to overthrow him and counts Russia, China and Cuba as his biggest supporters. Crucially, Maduro also still has the country's powerful military on his side.
The Red Cross said on Friday that an aid shipment to Venezuela to alleviate shortages would take place in two weeks, helping some 65,000 people. The organization's access to Venezuela has faced restrictions as Maduro often denied that his people needed any help.