Venezuela's Guaido barred from holding office for 15 years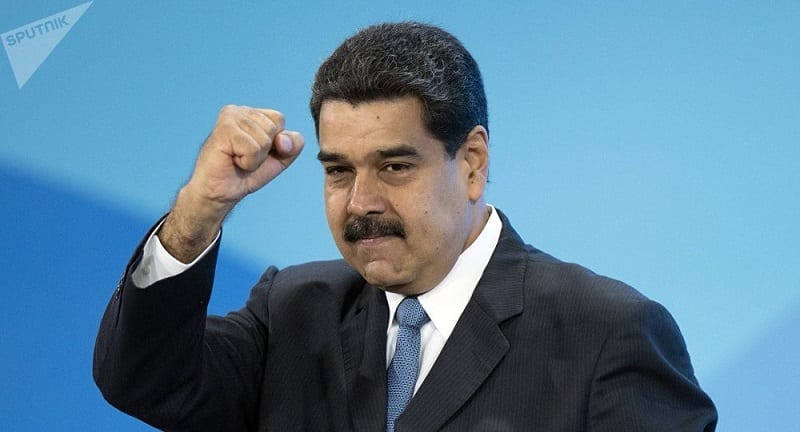 HAVANA TIMES – The self-declared president of Venezuela, Juan Guaido, was barred from holding office for 15 years by the country's auditor general on Thursday, reported dpa news.
There's little chance the decision by Elvis Amoroso, who is allied with the government of President Nicolas Maduro, will be recognized by Guaido.
Maduro has routinely banned all of his principal rivals from being candidates and/or holding public office, including Henrique Capriles, Leopoldo Lopez, and the MUD —the opposition's umbrella organization. The embattled president prefers running virtually uncontested as in last May's presidential "elections".
In justifying his decision, Amoroso repeated the Maduro claim that the opposition leader had worked with foreign governments to undermine the people of Venezuela.
A power struggle between Maduro and Guaido has been playing out for months in the South American country.
Guaido, who has the support of the US and dozens of other countries, says Maduro won a fraudulent election last year and is seeking to oust him from office.
Maduro says the US is trying to overthrow him and counts on Russia, China and Cuba as his biggest supporters. Crucially, Maduro also still has the country's top military brass on his side.