Venezuela's Maduro Expels El Salvadorian diplomats in Tit-for-Tat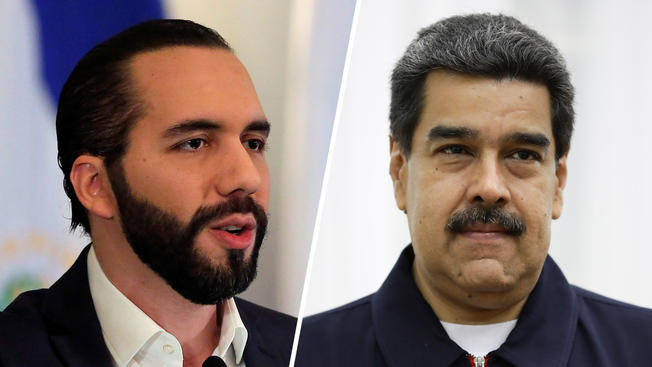 HAVANA TIMES – The Venezuelan government on Sunday announced its decision to expel El Salvadorian diplomats from Caracas, in a tit-for-tat move after El Salvador ordered Venezuela's diplomats to leave the country in a challenge to President Nicolas Maduro, reported dpa news.
"Following the reciprocity principle, Venezuela expels El Salvador's diplomatic personnel from Caracas," the government said in a statement.
"(President Nayib) Bukele officially assumes the sad role of pawn for the US' foreign policy, by giving oxygen to its strategy of aggression against Venezuela," it added.
El Salvador's Bukele, who took office in June, is one of dozens of world leaders to have declared Maduro an illegitimate leader.
The Venezuelan government said the diplomatic staff had 48 hours to leave the country.
Oil-rich Venezuela is mired in a deep economic crisis as well as a violent power struggle between Maduro's government and the opposition, led by Juan Guaido, with no signs of a resolution in the near future.
An estimated 4.5 million Venezuelans have fled their country, but the overwhelming majority have remained in the Latin American and Caribbean region.