Wave of Disappeared in Nicaragua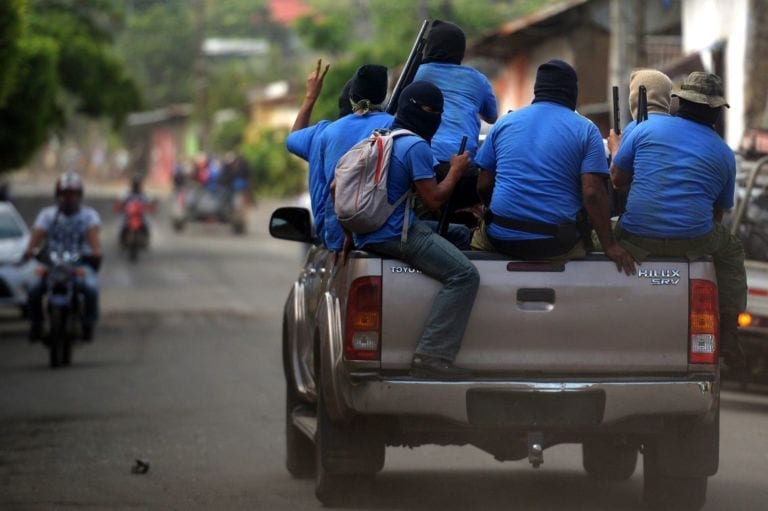 HAVANA TIMES – In Nicaragua, it has become "normal" to read daily that the paramilitary forces of the government of Daniel Ortega and Rosario Murillo kidnap and disappear persons, according to lists or photographs, of those having participated in or supported the protests of the last three months. Hundreds of cases are reported, according to human rights organizations.
The hooded paramilitaries, often escorted by police or municipal workers, control the streets of the country and raid any house when they wish, to kidnap, steal or even kill.
President Ortega said at a rally of his supporters and government workers on Thursday that the paramilitaries would continue to operate in defense of Sandinistas.
One of the most recent kidnap victims is the university student Valeska Sandoval, abducted off the street on Friday, reported 100% News.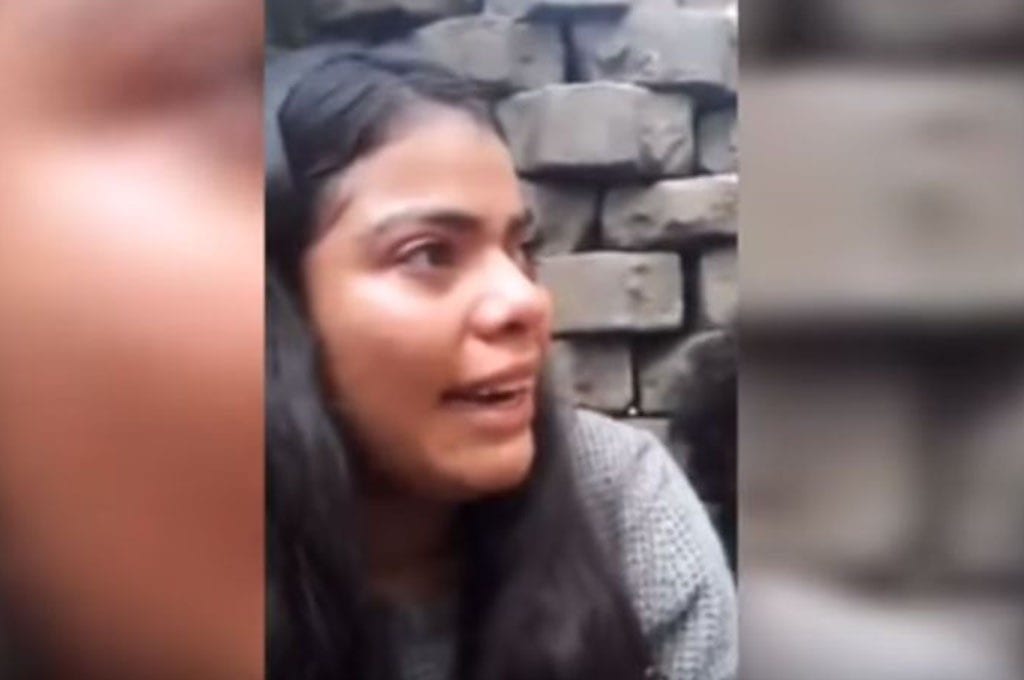 A week ago, a video she recorded behind a barricade in full attack by paramilitaries at the Autonomous University of Nicaragua (UNAN), went viral because of her words: "We already know that we are going to die, but we will die for a just cause. Forgive me mother, I went to defend my country, I love you."
Valeska is missing since Friday morning "when she left a safe house to look for food, along with her colleagues Ulises and Danny," a source close to the university student told Acan-Efe.
Sandoval remained until the last day of the occupation in the UNAN-Managua, which began in early May. The student had already been kidnapped and tortured in June by a group of paramilitaries.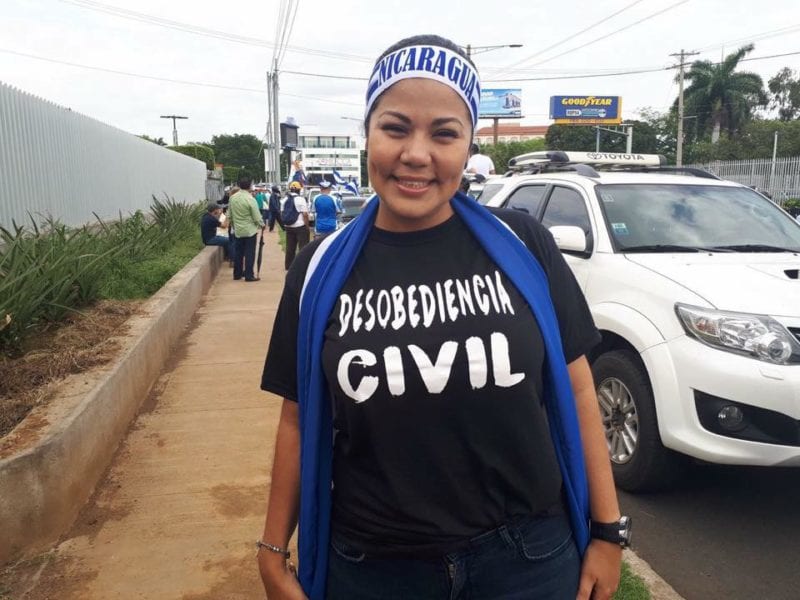 While some of the missing are held at the interrogation prison known as El Chipote, others have been taken to the El Modelo and other jails, with criminal proceedings and fabricated accusations of terrorism, organized crime and arms trafficking. They are without any legal rights or contact with their relatives. International human rights organizations are investigating the existence of clandestine prisons.
In many cases the relatives do not know about the situation of their loved ones, nor do they know if they are still alive. Many mothers have camped out at the gate of the El Chipote prison demanding on deaf ears information on their children. One of the most heard cries is "They took him/her alive, we want them back alive".
Among the kidnap victims are the peasant leaders Medardo Mairena and Pedro Mena and the leader of the protesting Mercado Oriental merchants, Irlanda Jerez.