Weather in Havana, May 16-22
Rain in the afternoons
Eduardo A. Fernandez Diaz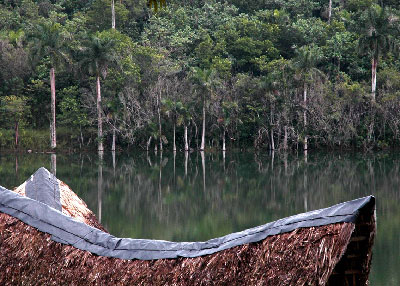 HAVANA TIMES — This coming week will have relatively high temperaturas. Starting Saturday scattered afternoon rains will occur, typical of our summer weather, and a product of the heating up during the day.
The average high temperature will be 32°C (88 F) on the weekend. The lows will average 24°C (75 F).
Winds will be light.
The sea surface temperature will reach 27°C (81 F).
Weekly forecast valid as of Wednesday May 15
Thursday May 16, max 31°C (88 F) min 24°C (75 F)
Sunny
Friday May 17, max 31°C (88 F) min 23°C (73 F)
Partly cloudy
Saturday May 18, max 32°C (90 F) min 25°C (77 F)
Rain in the afternoon
Sunday May 19, max 32°C (90 F) min 25°C (77 F)
Rain in the afternoon
Monday May 20, max 31°C (88 F) min 24°C (75 F)
Rain in the afternoon
Tuesday May 21, max 31°C (88 F) min 24°C (75 F)
Rain in the afternoon
Wednesday May 22, max 30°C (86 F) min 24°C (75 F)
Partly cloudy