"Your Days are Numbered," Ortega Police Threaten Popular TV News Station Owners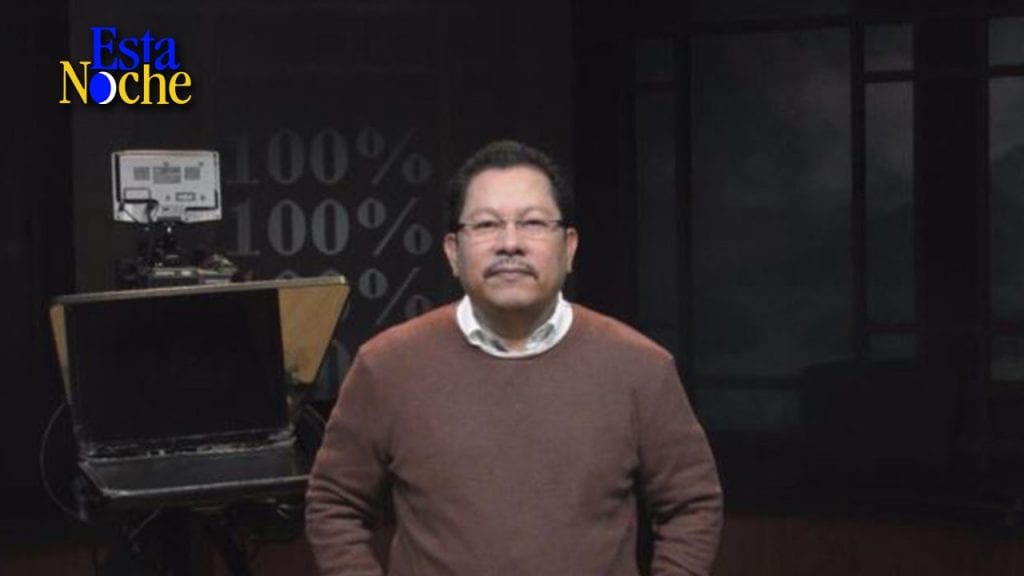 "100% Noticias" denounce death threats
Journalists, cameramen and managers of "100% Noticias" have been the target of several attacks by pro-government groups, including attacks to its premises.
HAVANA TIMES – The television channel "100% Noticias" (News) reported that its owners, Miguel Mora and Veronica Chavez, were threatened with death by the Nicaraguan Police.
Mora and Chavez "were threatened with death this Saturday by an officer of the Special Operations Unit when they were stopped at kilometer 13 on the Managua-Masaya," reported the channel.
The threat occurred when two officers finished the inspection of the vehicle in which they were travelling and examined their documents, according to the complaint.
According to Mora, the officer said: "You are stained with the blood of our comrades, you are not alone, we are watching you, and at any moment we will get even."
When Mora asked if it was a death threat, the policeman responded: "your days are numbered," stated the owner of the television company.
The popular channel of Mora and Chavez, as well as its journalists and cameramen, have been the target of several attacks by both Police and civilian groups loyal to Daniel Ortega, since the social rebellion began in April.
Activists and national and international organizations that defend human rights have repeatedly noted that the government violates freedom of the press and information by attacking the media.