Big Loans Provide New Oxygen for Ortega in Nicaragua
President of CABEI, Dante Mossi, came to Managua to give Ortega almost US $600 million in credit
By Wendy Alvarez (La Prensa)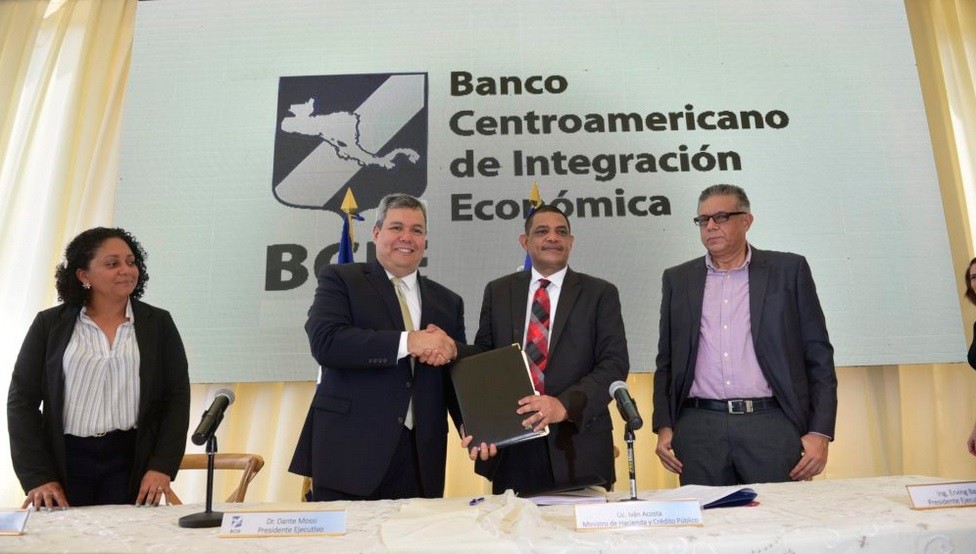 HAVANA TIMES – Two days after the regime of Daniel Ortega ordered the Treasury and Public Credit Ministry to contract large loans with the Central American Bank for Economic Integration (CABEI), on October 9 the executive president of that institution, Dante Mossi, came to Managua to sign the credits that together add up to US $585.34 million.
After a ceremony, where the first stone of what will be the new building that CABEI will build in Managua was placed and to which event "La Prensa" was not invited, the head of the Treasury, Ivan Acosta and Mossi signed both loans, with which they are ready for the regime to start requesting the disbursements.
On CABEI's social networks, it was reported that the two loans will be used to finance the "VIII Road Improvement and Extension Program" and the "Improvement Program for Drinking Water and Sanitation Systems in 7 cities."
The first is for an amount of 333.87 million dollars and the second for 251.47 million, according to what the Ortega regime reported on October 7.
CABEI informed that the first loan will increase "the paved road network by 284.27 kilometers, benefitting 669,280 inhabitants. With the second loan, 265,628 citizens will benefit 240,360 inhabitants with sewerage provision for 51,778 households."
However, CABEI did not specify the terms and conditions of the loans.
It is an ally, says Acosta
During the ceremony Acosta "commented that the Bank is a strategic ally, the most relevant multilateral for the countries of the region with which regional transformation initiatives will be carried out."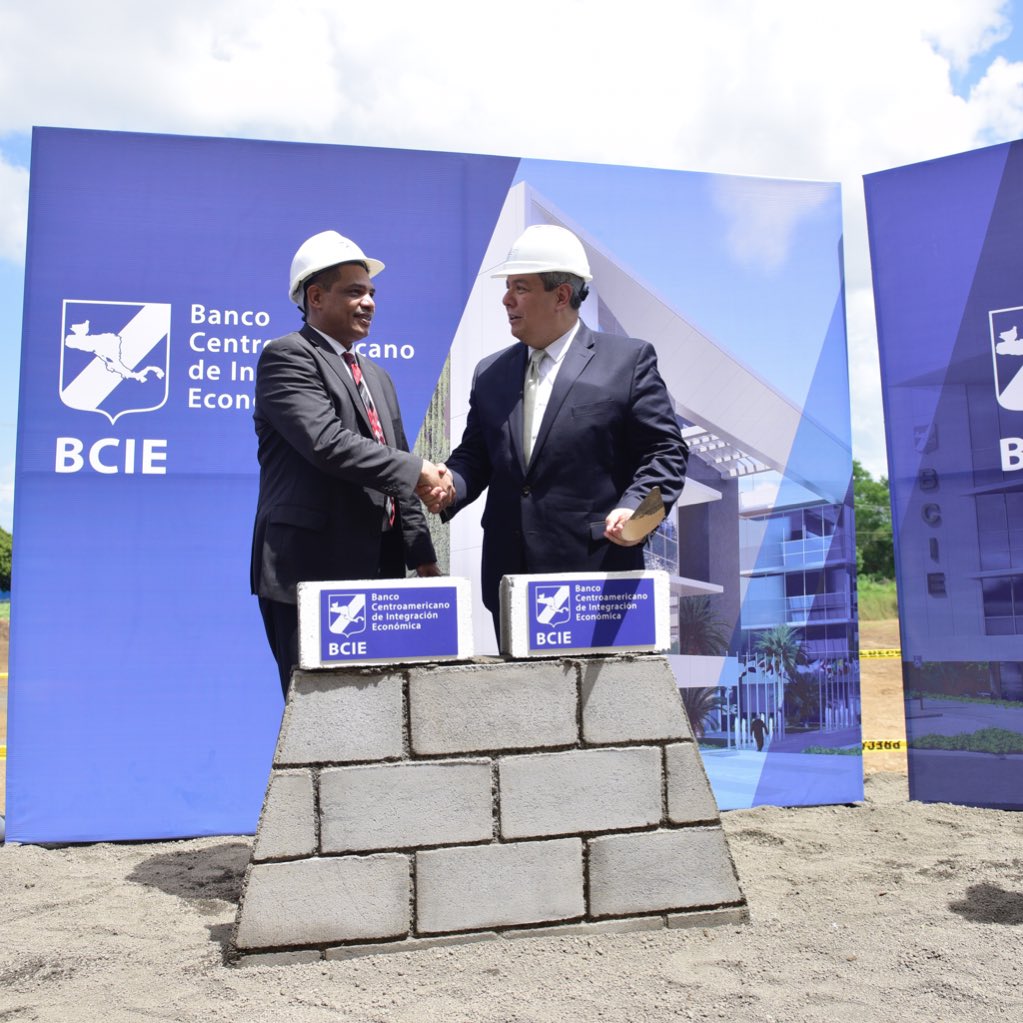 Regarding the construction of the Bank's new headquarters, Mossi commented that "this building reflects the Bank's commitment to environmental sustainability in its projects and in its actions within the institution, the use of natural resources and environmental and social commitment are part of the Bank."
Only the CABEI has remained as a source of fresh financing for the Daniel Ortega regime, internationally condemned for its human rights violations and mired in an ongoing political crisis that broke out in April 2018.
The CABEI, criticized for financing investment programs for the Ortega Police, responded last May in a statement that it is "apolitical" and affirmed that Nicaragua was up to date with its obligations to the bank.