Ortega Gives Nicaraguan Citizenship to El Salvador Fugitive Mauricio Funes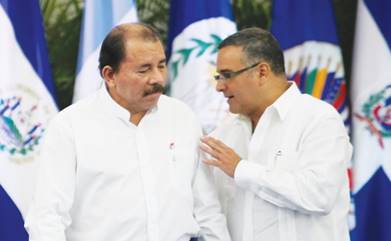 Resolution published in La Gaceta in favor of the former president of El Salvador and his family
Salvadoran justice can no longer extradite him, but Funes and family cannot leave the country either, because protection only serves within the national territory
By Arlen Cerda (Confidencial)
HAVANA TIMES – The Government of Daniel Ortega granted Nicaraguan nationality to the fugitive former president of El Salvador, Mauricio Funes, along with two of his children and his wife Ada Mitchell, according to the edition of the official La Gaceta, published on July 30th.
The decision makes it unfeasible for Salvadoran president Nayib Bukele to fulfill his promise to bring Funes back to his country to face corruption charges during the first hundred days of his term (he has been in office thus far for sixty).
Having been given Nicaraguan citizenship there is now an express prohibition on extraditing him, as mandated by Article 43 of the Constitution, when it says that "Nicaraguans are not subject to extradition from the national territory".
Lawyer and former liberal deputy, Eliseo Nunez, is not surprised by the news, since "we live in an abusive state. Ortega believes that Nicaragua is his property and ends up applying these types of decisions that are not legal, and have no real basis in law," he said.
Nunez bases his argument on the fact that Nicaraguan nationality can only be granted through a mechanism that has to be initiated "with due procedures, after the applicant meets the requirements and concludes with the acquisition of nationality, and there are no indications of that a process being followed [in this case]," he said.
The express nationalization process benefited the fugitive Funes and his wife, as well as two of their children, Carlos Mauricio Funes Velazco (37) and Diego Roberto Funes Cañas (28), with two resolutions issued by Brigade Commander Juan Emilio Rivas, Director General of Immigration, and endorsed by the Minister of the Interior, María Amelia Colonel Kimloch.
All in one day, on July 15, 2019.
While maintaining the thesis of abuse of authority, Nunez recognizes that there are two other ways to grant nationality to a foreigner: on behalf of the Central American union, or by parliamentary mandate.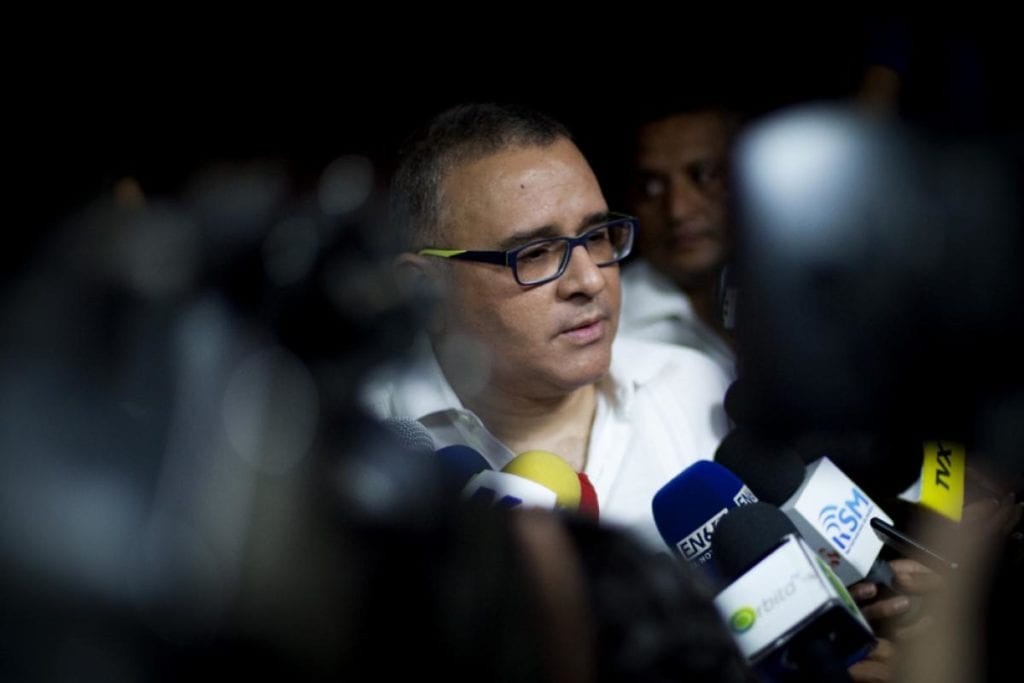 "Article 17 of the Constitution recognizes Central American nationality, but that has not developed in this country. Another option is that it be granted by the National Assembly, but that hasn't happened either," said Nunez.
"In the end, this is one more abuse being committed by this Government… just like how they apprehend people or commit all kinds of excesses. It is illegal, but also unethical, because Funes is accused of corruption offenses in El Salvador, which further complicates this case," he insisted.
In practice, when Nicaragua nationalizes Funes and his family they are protected against the possibility of being deported in a future government, because "there are not exceptions to citizenship," said the former legislator.
"This case is the same as what the Sandinista Front did when nationalizing Italian Alesio Casimirri, (whom an official investigation involved in the death of Prime Minister Aldo Moro, which occurred in 1983, at the hands of the Red Brigades), so that it was not possible to deport him," he recalled.
However, Nunez explained that the nationality thus acquired can be lost "if it is proved that the procedure was not adequate".
What our nationality does not protect the Funes clan (or anyone), is from being captured in a third country, and sent to El Salvador to bring him before the courts. So "if he leaves the country, and there is an international arrest warrant, they arrest him and send him home," he warned.