Raul Castro Turns 88, Daniel Ortega Celebrates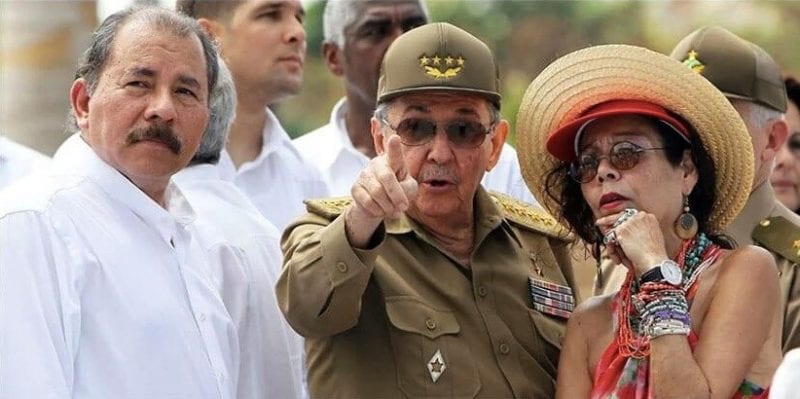 HAVANA TIMES – Raul Castro turned 88 on Monday and the Nicaraguan governing couple Daniel Ortega and Rosario Murillo sent the Cuban Communist Party leader their warm congratulations.
The message published on Murillo's government website el19digital states:
Managua, June 3, 2019
Army General and Commander of the Cuban Revolution, Raul Castro Ruz
Secretary General of the Communist Party of Cuba
Dear Raul:
Eighty-eight years and all those to come, in permanent struggle and in victories of peace and affection for your people, for that heroic and beloved Cuba, and for all the Peoples of Our America, to whom Fidel, you Raul, and the magnificent and always valuable Cuban Revolution, inspire us as an example of firmness and decision.
As you said, and we have said, we live in difficult times, but times that call on us to find ourselves in our valuable life experiences, the unbeatable soul of our best human beings, and in our transcendent ideals and values, the strength for the new triumphs.
Raul, Happy Birthday, but above all happy days in the memorable battles for peace, justice and that steadfast dignity that we know, that we know in you, and that makes us powerful.
Hugs from all our people that admire and love Fidel, you, your people and the undefeated Cuban Revolution.
Signed,
Daniel Ortega Saavedra and Rosario Murillo