An Example of Bureaucracy in Cuba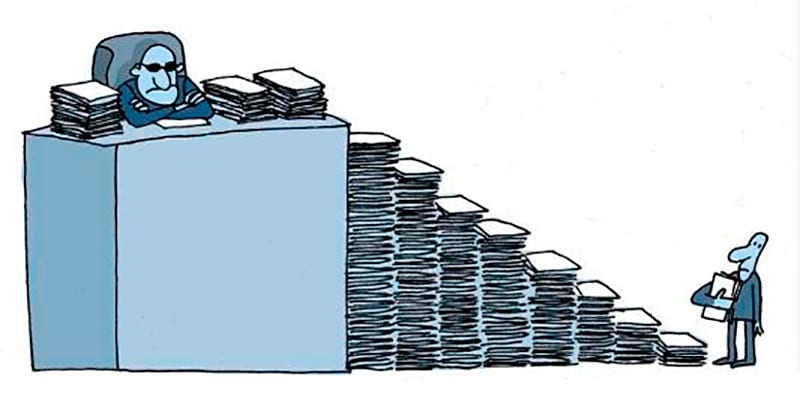 HAVANA TIMES — This Friday I visited an office of ETECSA [the telecommunications monopoly] to get a refund of a US $100 deposit I had given a few years ago. The process took half an hour and I had to sign 11 receipts! When I went to sit, the security guard stopped me saying that the chair was hers.
A dozen or so persons were in line outside and when I got inside I noticed that only half of the employees were working. Next to me, two of them were negotiating the sale of a pair of shorts with the guard, the owner of the chair.
A pregnant woman came for a procedure but she was told that she must speak with "the boss" and that he only serves the population on Fridays from 9 to 12, so she would have to wait until next week, if she doesn't give birth first.