Challenges and Realities of Cuba's Health Care System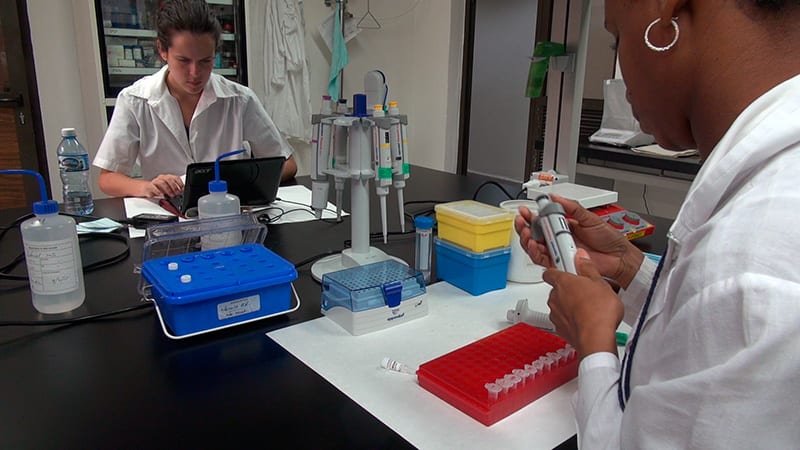 HAVANA TIMES — Last November, "Maria de la Caridad" was admitted into one of the best hospitals in the country, waiting for her knee replacement prosthesis, when she slipped in a puddle of water out in the hospital's corridor and broke both her arms. Now, she's back at home in a worse state than before.
It's hard to explain to someone who isn't Cuban, how a hospital with such high professional standards and so much modern equipment can be lacking in personnel to collect dirty dishes or keep the floor which orthopedic patients walk along, dry.
It's just as hard as understanding the fact that pharmaceutical employees are dedicating themselves to counterfeit medicines for children so they can be sold secretly via the illicit pharmacy network, as Cuban press reported a few days ago.
How can there be medicine shortages and a black market in a country with scientists capable of inventing innovative vaccines to treat different types of cancer or medicines that prevent diabetes patients from having to be amputated?
There is so much chaos that you can buy any medicine without needing a medical prescription at many pharmacies, as long as you are willing to pay extra on the side. However, all lines are crossed when medicines for children are tampered with.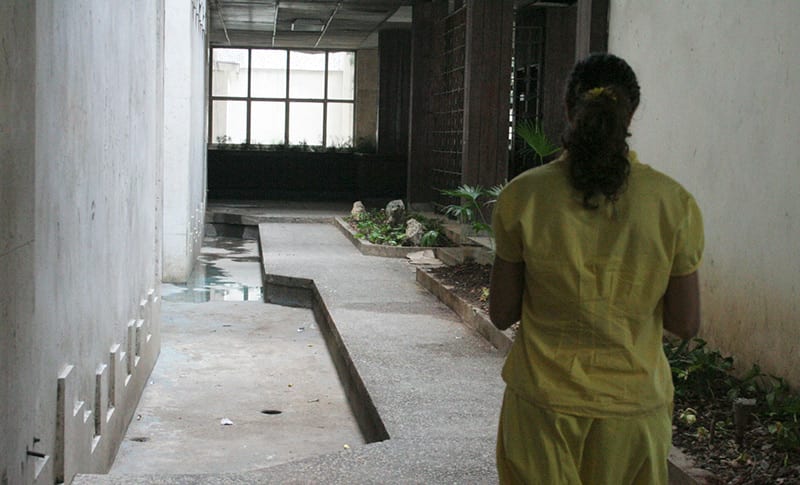 During the crisis of the '90s, I saw a black market seller offering powdered milk to a mother with two small children. She said that it was top quality because it was stolen from the school for children with disabilities. The mother was appalled and refused to buy it.
There are many Cubans like her who clearly know where their boundaries lie, but even they cross these lines when a son is having an asthma attack or their grandfather needs to monitor their heartrate. So they go looking for the medicines they need wherever they may be and they pay whatever is being asked for them.
The black market in Cuba's public health sector is a death trap. Let's remember how thirty patients died of cold and hunger at Havana's psychiatric hospital, when the people who were responsible for protecting them, stole their food and blankets.
We could spend hours talking about how morally bankrupt those who make a business out people's health are but we can't explain how these people, who were once young and had the vocation to protect and help others, a pharmacist, a nurse or a doctor, can stoop so low.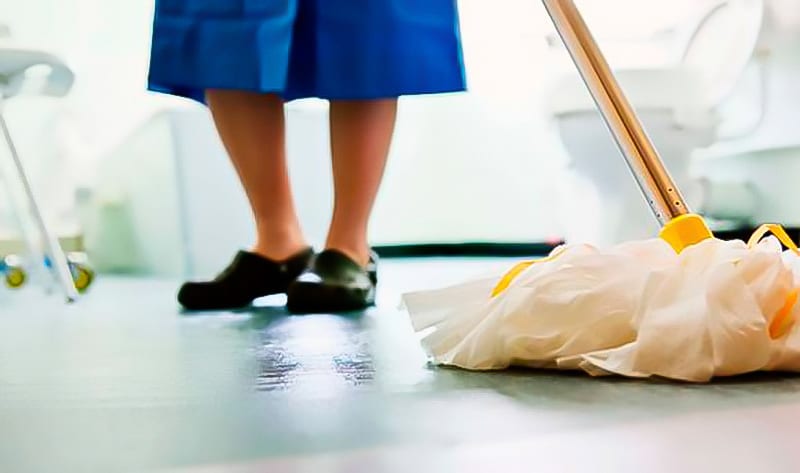 Among the causes for this situation, the chronic shortages of medicines and low wages particularly stand out. The combination of both these factors leads to the black market, which we have all been responsible for, some as sellers and others as buyers.
A few years ago, the government promised that wages would improve in correlation with an increase in productivity. Today, the health sector brings in 70% of the country's revenue in hard currency but wages continue to be way below what the basic foods costs.
Public health sector workers aren't even given any perks that wouldn't cost the State's coffers a single cent, such as being able to purchase a property for its cost price and in hard currency or being able to freely import a car, after having completed their mission abroad.
And the reality is that if wages of medical personnel don't increase, the wages of cleaning staff can't get any better either. Patients will continue to receive "stem-cell" therapy for free while they continue to slip and fall in puddles of water that nobody is cleaning up.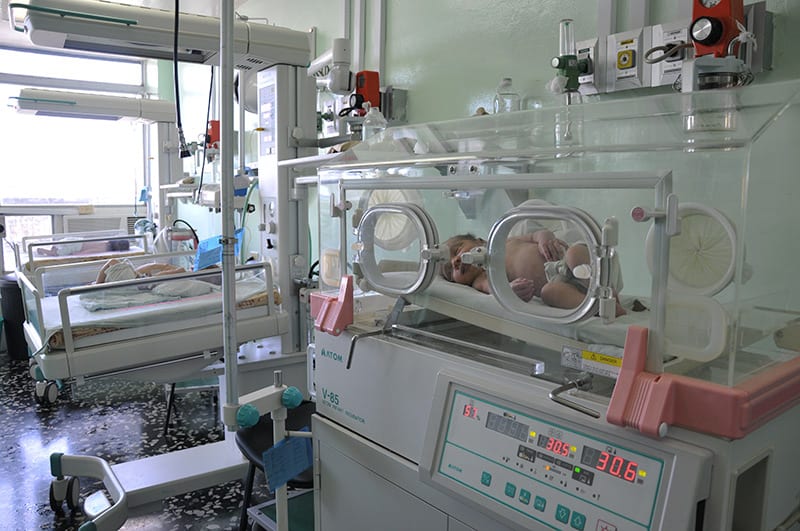 Many cleaning and technical employees leave the health system looking for a more dignified income in the private sector, that is to say an income that allows them to get to the end of the month without having to steal. Official press "kick the bucket" blaming self-employment for this exodus.
The real problem lies in stagnant reforms, in using the health sector and pharmaceutical industry's incredible earnings to finance the State's shortfall companies instead of using them to feed the "hen that lays the golden eggs."
There are morally bankrupt criminals in the black market but many other people (maybe most of them) only take part so as to meet their family's basic needs or are forced to because of pressing needs, like the medicines only available from illicit sources.
Ideology awareness classes aren't enough to stop this loss of values. The answer could once again lie in Jose Marti's insightful way of seeing things when he explained that "given human nature, one needs to be prosperous to be good."