Cuba: A Joke in Poor Taste
By Aurelio Pedroso (Progreso Semanal)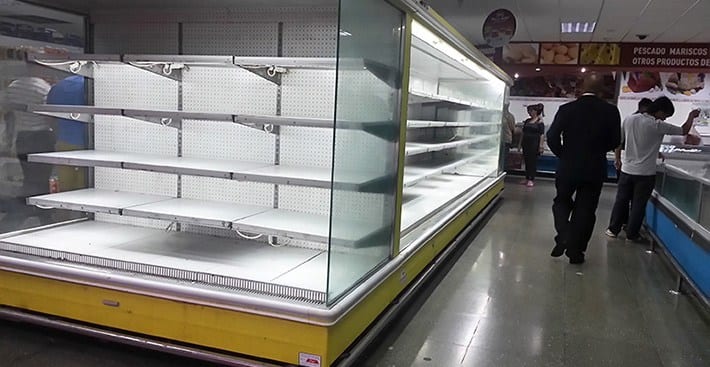 HAVANA TIMES – At least it happened between brothers, who normally know how to forgive any difference between them, who manage to understand each other with just a gesture. I got to experience the story or joke, firsthand. As a special witness because they were my neighbors and dear friends.
One of them, the elder one, had repatriated back to Cuba from Miami and now has a comfortable, furnished apartment that is always stocked with food from this neighboring city. His trips to the island are already quite regular. While the other brother, who has been living for over 20 years in Paris' suburbs, doesn't remember when it was exactly that he last visited Cuba.
On holiday in their native land, the two brothers were telling each other stories from here, there and everywhere. The "Frenchie", and I ask the embassy, consulate, the great Charles Aznavour's ghost, as well as any other French person living on the island, for their forgiveness for this classic misled perception which falls upon French people the moment they are born, in my opinion.
At his brother's word or suggestion, the smaller brother, who is reaching 50 years old, accepted to contribute to the house's expenses and asks for a shopping list to the La Copa shopping center nearby, in Havana's Miramar neighborhood.
They didn't have a very deep relationship. I would say it was pretty basic and even a bit inflammatory or didactic. He got a piece of paper and pen to write down ground beef, chicken, cream cheese, oil and Cristal and Bucanero beers. Then, he should cross 42nd street, go to the fish market and get some fish.
He came back after at least two hours had passed, stunned, sweating buckets because of how hot it's been in recent days, indicating a hellish summer. He was out of breath, worried, his hands empty.
"Incredible, my brother," he said.
"Incredible, my brother," the other one replied with a slight smile, the kind you have when you give your condolences at a wake.
Moral: Brothers don't need very many words to understand each other. Sometimes, even the same words will do.