Cuba and the Blind Spot Theory
By Gaby Rabassa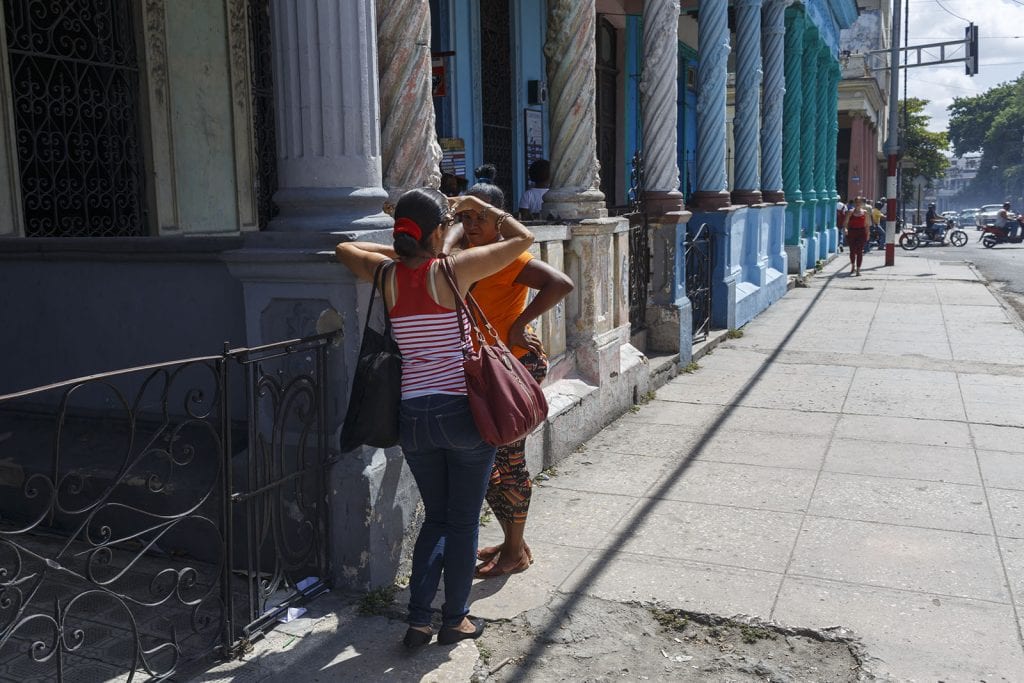 HAVANA TIMES — In our field of vision, we have a blind point. It's also known as a blind spot or optic disc. Medically speaking, it's down to the lack of light-detecting photoreceptor cells at the back of the eye. A lot of the time, our brain doesn't allow us to realize this as it makes up for this visual information with our other eye. However, the truth is that "there is a part of this world that we are literally blind to."
This oddity urges me to make a comparison with modern Cuban society. It just so happens that "this blind spot" protects us from things that we shouldn't be ignoring and lets us live, maybe, distanced from reality, immersed in our own affairs, which we do see, however, because we have no other choice. I also associate this with the brain's ability to block whatever hurts us and which we ignore, not so unconsciously.
Everyday, we come across employees, who even with their inefficient food service, abuse us further with their sorrows. However, here "my blind spot theory" plays out, when we block out the image of a friend who distracts the waitor/waitress from their work in working hours, or of a phone which draws their attention away so they don't look us in the eye or the image of a few coins that they forget to give us back. At the end of the day, they have to earn their living too – we think.
How many times do we not "turn a blind eye" when they charge us double in taxis because "oil is scarce", when a deficient bureaucrat puts more obstacles in our way to get the documents we need, when a new law comes into effect and we resign ourselves to it, even though it doesn't help us to do so in any way?
How many times do we pay out of our joke of a salary for a labor union which is only such in name, something which our institution or institutions "above", should pay for? How many times have our footsteps left a mark in an irregular and unfinished pot hole because they had to fix a pipe, but that was all they had to do, somebody else has to come to fix the street.
How many times have we remained silent out of fear? How many times have we not done something so that we're not labeled as counter-revolutionaries? How many times have we used the "blind spot theory" to our advantage?
In this way, we've converted such a beautiful history into simple resignation, with not a trace of rebellion, losing all of our values as we focus on getting by day to day which converts us into perfect antisocial beings, mocking Marxist theory in every way.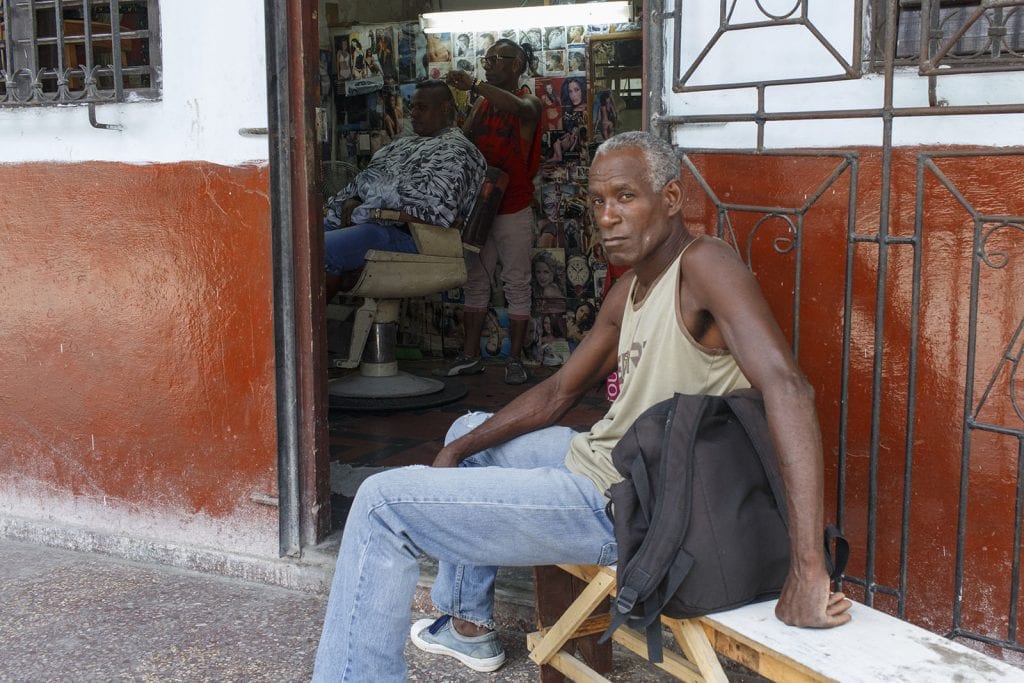 We can't remain lifeless in the face of the problems we have to live through, in this society or in any other. Yes, we are social beings. Yes, we are affected by political, economic, environmental problems, etc. Even though we use "the blind spot theory" and we block out our situation, skirting around the "rock" (read here problem or unfavorable situation), the rock will always stay there. We can convert our anatomy into an invertebrate figure that drags itself around looking for a way to not touch this rock, but it will still remain there.
Freud contemplated the idea that our brain could block out these unpleasant situations or memories, however, they would always be present, subconsciously, in our attitudes and relationships.
So, it's worth stopping to think about this: will we take this rock and skirt around it or will we forever use the "blind spot theory" as an excuse?