Cuba Enters a New Phase of Artist Persecution
By Lynn Cruz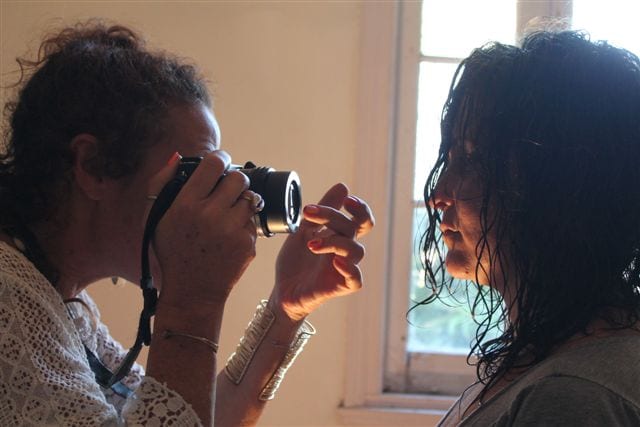 HAVANA TIMES — While watching the images of the latest wave of repression to befall independent Cuban artists Tania Bruguera, Lia Villares, Luis Trapaga, Adonis Milan, Yanelis Nunez, Luis Manuel Otero Alcantara, Iris Ruiz, one word kept popping into my head: Shame.
While looking at the material, I tried to imagine what is felt by those people who pull the strings behind the scenes, whose ultimate goal is to crush any movement or person who dares to publicly express their disagreement with the current Cuban government's methods.
Shame, moreover, in the face of so much violence that is 100% backed by Raul Castro's men.
The independent arts project OMNI Zona Franca, led by Amaury Pacheco del Monte and another group of artists, who have been carrying out community work for 11 years in Alamar, have also been affected by repressive acts when State Security kidnapped actress Iris Ruiz, so that the play Psicosis, by the Persefone Theater, under Milan's direction, couldn't premiere, the reason behind this new wave of repression.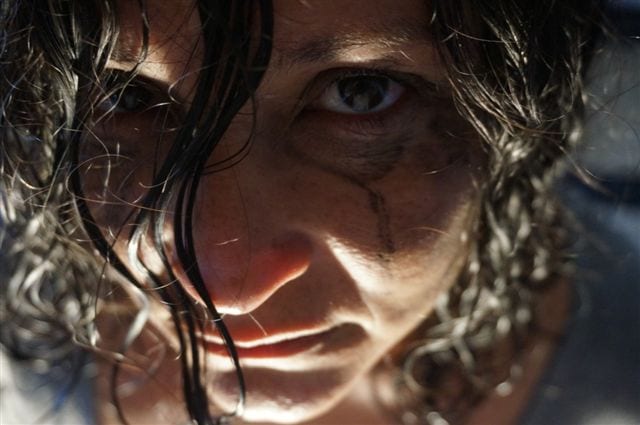 Arbitrary arrests, stopping people from walking down certain streets or entering certain homes reveal the segregation and lack of respect that not only exists with artists, but with citizens on the whole.
Why is the Cuban government so afraid? If it is always speaking in the majority's name and is so sure that it is backed by most of the population, what is the threat that they feel a small group poses, who are only defending their right to express themselves freely through their art?
The strongest is always generous, all of this violence is nothing more than a public display of their weakness. So as citizens, we have the right to know what is really going on among the elite in power, who in their lack of strength can only show their darkest side.
But there is one thing that we all understand perfectly, the existence of independent art isn't the reason behind such divisions, as this movement has arisen as a response to the capitalism that is being ironically established by the same people who were speaking about socialism, anti-imperialism and social justice in the past.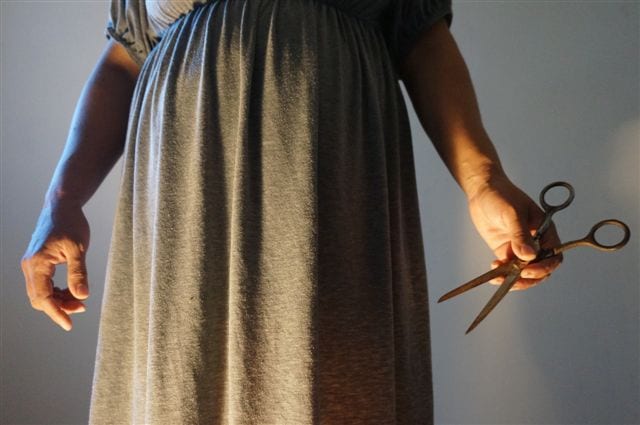 Cuban reality is a mise-en-scene, where the majority of those on stage have no problem in living wearing their masks, but a true artist can't agree with adopting such an attitude, as judging by the contradictions in the government's own discourse, the representation of the Cuban people is already Psychopathy.
However, art is about people who don't abide by natural laws, therefore, at a time of moral and ethical crisis, it isn't strange for a movement of artists and intellectuals interested in producing controversial work that is in keeping with their times, to flourish.
Now, fear can become a double-edged sword: it can either paralyze you or make you commit foolish mistakes. The same goes for artists as well as for the Cuban government, with the difference being that the fear of the artists is founded on the immediate and tangible fear of preserving their physical integrity, while the government feels threatened because of reasons that only relate to them losing power.
Lia Villares went missing for over 24 hours. Her partner Luis Trapaga was tricked by the police, who pretended they didn't know where she was, and then after several trips to different police stations in the city, he reached Cotorro and in the face of his outrage, police agents suggested he fill out a form to say that Lia was missing, even though they knew full well that she was being detained there. The farce reached this point.
The most alarming thing was the threat to take her to some mental instituion and put her on medication claiming that Lia: "Was out of control." That's what Iris was told.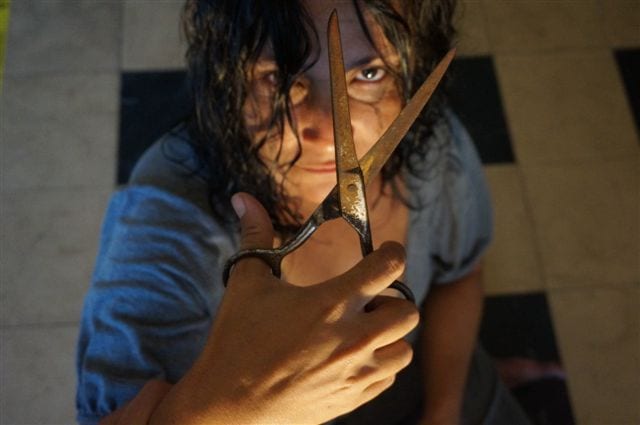 On the other hand, Luis Manuel Otero was the victim of a police confrontation, which was driven by the State Security's persecution of both him and his partner Yanelis, who was also physically harmed, as they have attempted to stop them from following the creative calling of their projects.
The internationally renowned visual artist, Tania Breguera has an Arti-vismo project called "Instar". Ever since November, she has organized and run two workshops that have been taught by leftist artists and activists from the US.
Deporting her guests, illegalizing her project, withdrawing her license to tutor students after her arbitrary arrest on December 20th, in spite of her having all her documents in order and having paid all of her taxes, are some of the reprisals she has suffered.
Recently, Rafael Gonzalez, the vice-president of the cultural Asociacion Hermanos Saiz in Havana, has just illegally expelled Milan from the organization, as Gonzalez refused to give him a written act of expulsion.
So, those of us who are left in this extremely vulnerable position, in a landscape where State Security forces, art institutions and the police are acting together with full immunity, without us having the slightest bit of backing or protection, can only stick together, as our only defense in the face of such injustice.