Cuba, the Tornado and Politics
By Ariel Dacal Diaz (El Toque)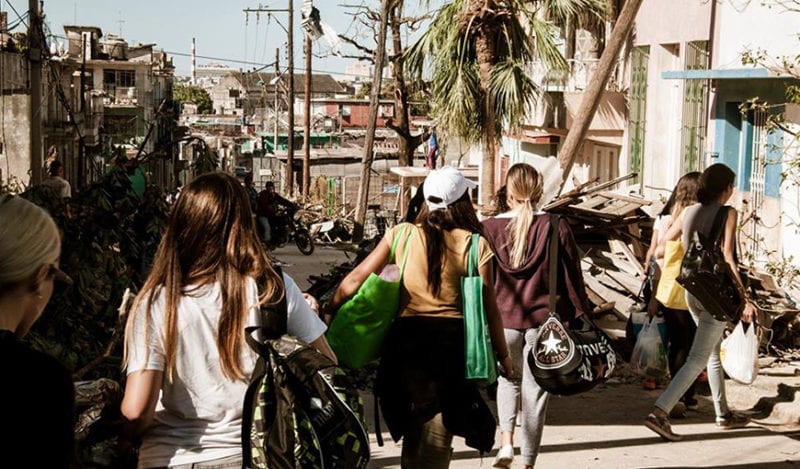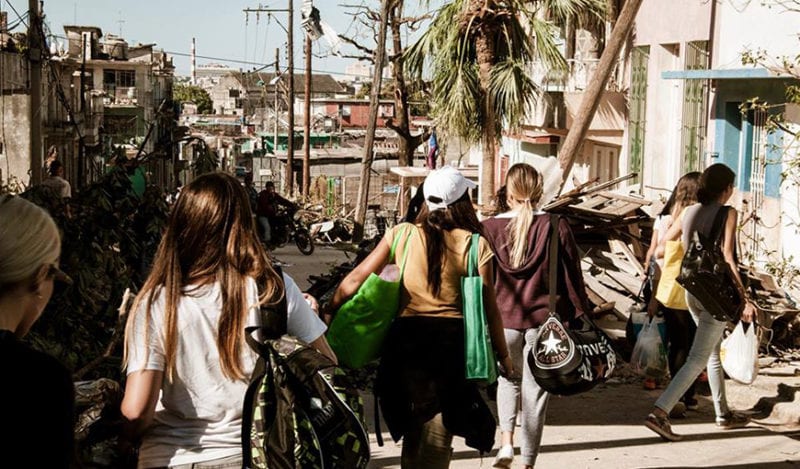 HAVANA TIMES – In Cuba, solidarity has been revived recently. Many people chose to be a part of it and lead cooperation efforts to deal with the damage left in the wake of the tornado that hit various municipalities in Havana.
Experiences, stories and reflections that have been rolling in suddenly, which are full of rubble, drama and human virtue, recovery work and solidarity, that invite us to take a deep look into and analyze Cuba, its society, people and way of doing politics.
Recent weeks have taught us some important lessons:
Unity is the solution to people's most severe problems.
State and society don't have any clear boundaries when accompanying and protecting people is at stake, who, anxious, curse absences and delays, while praising affectionate displays of solidarity and materials, no matter where they come from.
The question "and, what have you done?" is a good antidote against critics covering disasters.
Prioritizing individual protagonism or State control does the same amount of damage to collective solidarity.
When it comes to compensating those who lost absolutely everything, it isn't a matter of who lost everything and who didn't, where they lost everything and where they didn't.
Being "present" solves and humanizes more than a "tweet"; reality is in neighborhoods and not on Facebook or Twitter.
Individual and collective sensitivity can do so much when it kicks self-initiative into gear to make people useful and take action.
The aftermath of the Tornado leaves us with an important question, why don't we incorporate all of the above into our everyday lives, instead of it just being used in exceptional cases?
For example, the constant concern for people who live in poverty (most affected by natural and social events); the habit of sharing what we have with one another without there being a business relationship involved; rescuing volunteer work in communities, with no other second intention but to help those most in need and without any other benefit than feeling good about being of some use.
We can also make the line between the State and society fade away in our everyday lives; sharing interest, coordinating actions and recognizing the fact that civil society legitimizes its wealth in solidarity and collective efforts.
Between all of us, we can design a system that naturalizes, strengthens and enriches the distinction between State and society, by throwing mutual suspicions out of the window. A system where bureaucracy doesn't confuse paperwork for solutions. A system which stems from the understanding that solidarity, creativity and community-based, cultural and economic alternatives have many roads outside of castrating commercialization and centralization.
Good Cuban people have revealed the best of themselves to tackle this disaster. We won't lose this drive and we will rebuild everything "better than it was before", including our way of doing politics, so that the concern for common good is on everybody's mind, every day.