Cuba, US Diplomats Can Save Alan Gross
By Circles Robinson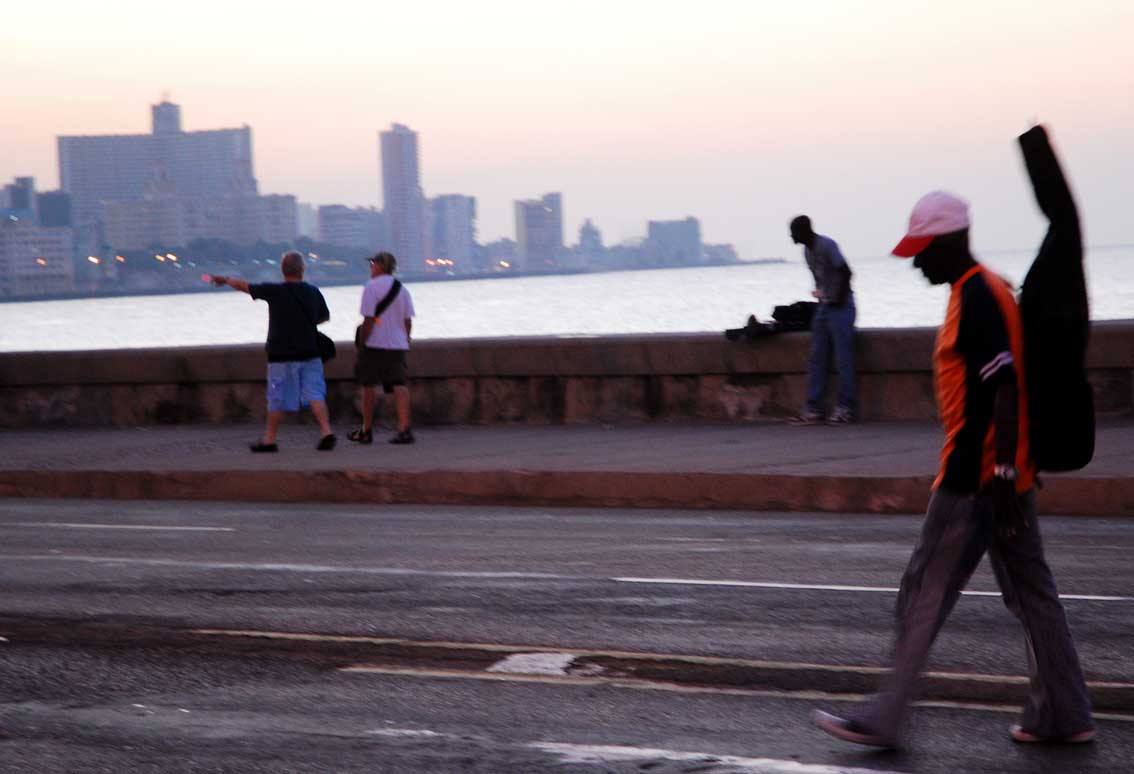 HAVANA TIMES, March 13 — US citizen Alan Gross was just sentenced in Cuba to 15 years in prison for participating in a US-AID program seeking regime change on the island.
Now it's up to the two countries' diplomats to come to some sort of mutually beneficial agreement that would allow the 61-year-old Maryland resident to return home.
As an employee of Development Alternatives Inc., a US government contractor, Gross made several trips in a short period to Cuba taking with him illegal telecommunications equipment.
After he was arrested back in December 2009, he first used the alibi that he was only trying to help Jews in Cuba have Internet.
However according to an official report on the trial, held March 4-5, Gross claimed that he was "used and manipulated" by the US government agency that financed the program that took him to Cuba.
After a thorough investigation, the prosecution had asked for a 20-year sentence for Gross's "Actions against the Independence and Territorial Integrity of the State."
Now it's up to the diplomats to break the ice and find a path to allow the Maryland resident to return to the United States. A prisoner swap was reportedly proposed by Cuba to exchange Gross for some or all of the Cuban Five, imprisoned in the US since 1998.
However, the US State Dept. outwardly rejects any such exchange and continues to demand the unilateral release of Gross, noting that there is no chance for improved US-Cuba relations as long as he is imprisoned.
Cold War Symbol
The Cuban Five and Alan Gross symbolize the lingering Cold War mentality that still exists between the two countries, adversaries for over a half century. Attempts by former Brazilian President "Lula" da Silva to get President Obama to drop the hostile US policy towards Cuba failed to produce results.
While experts agree that Cuba poses no threat to the United States, successive US administrations, including under Obama, treat the island as if it was public enemy number one, going to the extreme of prohibiting ordinary US citizens from visiting the neighboring country.
The US also maintains a half-century economic embargo that has greatly damaged the Cuban economy but has not brought down the government, the reason behind it. The embargo, called a blockade in Cuba, has also served as a catch-all excuse for any deficiencies or errors in its highly centralized economic system.
Thus the fate of Alan Gross, already in prison for 15 months, depends on political negotiations that could succeed if there is willingness from both parties, or never get off the ground, if the Cold War prevails.
For more background on this story read: Alan Gross for the Cuban Five