Cuban Government ¿Rehearses? against Artists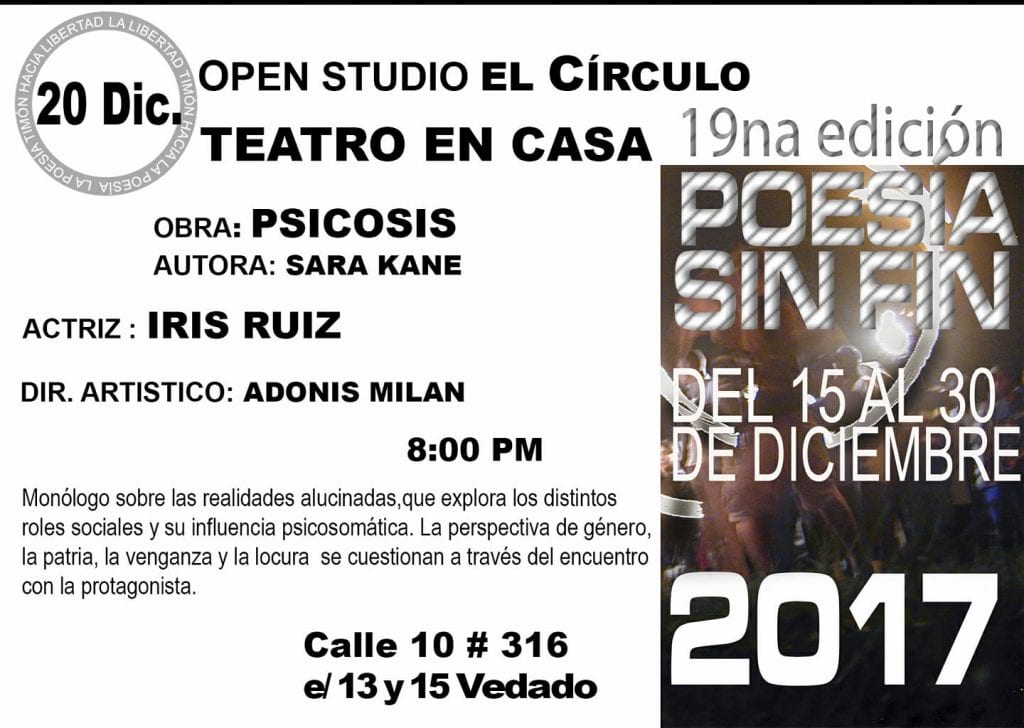 HAVANA TIMES – Art continues to be censored in Cuba. Or maybe the government wants to be an artist and develops violent performances against freedom of expression.
A sample of that desire comes in a short video that captures the arrest of several artists, including blows, while trying to reach the El Círculo gallery to see a monologue by actress Iris Ruiz.
It happened on Wednesday evening (December 20) and the victims were the Havana Times collaborator and art historian, Yanelys Núñez Leyva, the artists Luis Manuel Otero Alcántara, Tania Brugueras, the actress Iris, the director of the work, Adonis Milan, Amaury Pacheco and blogger Lía Villares.
Some of them were released the same night and since then they were planted in front of the Police stations at Zapata and C and in San Miguel del Padrón to demand that they release Villares and Alcántara who are still detained.