Cuba's Farm Bureaucracy Once Again Sabotages Production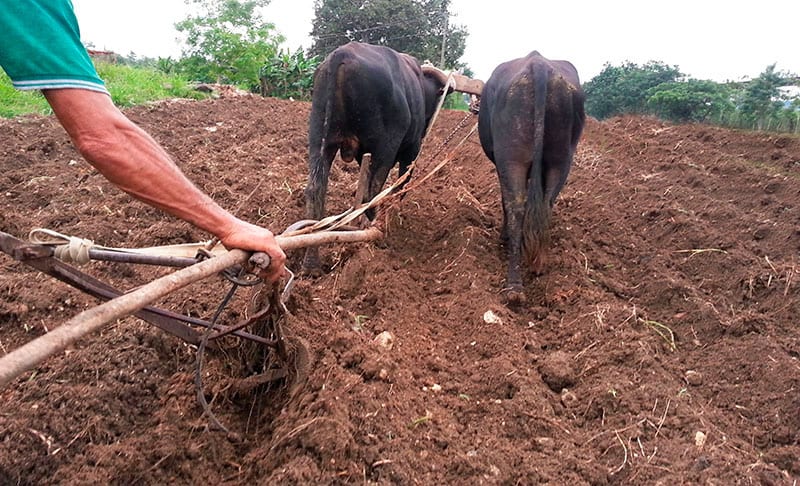 HAVANA TIMES – A few weeks ago we published a post referring to the bad work of the Ministry of Agriculture and the rest of the institutions that work in this sector, unable to guarantee more than 20% of the food of the Cubans.
This week we are publishing another saying that they have decided to force peasants to pay taxes, both owners and beneficial owners. Uruguayan author Eduardo Galeano said that a bureaucrat is the one who for every solution is able to find a problem.
Instead of encouraging production the agrarian bureaucracy puts up obstacles. While other countries subsidize their farm production, here more taxes are applied.
In Cuba, the farmers are not paid on time from the government buyers; there harvests are allowed to rot in the fields when those buyers don't show up; the government doesn't sell them enough inputs; and now, besides that, they want to squeeze more money from them.
Every measure that a Cuban institution takes should have to be valued in the face of the great objectives of the nation and no resolution that contradicts them should be approved. Can anyone believe that this tax favors more harvests and reduced imports?