Fidel Castro and the Cult of Personality
Marlene Azor Hernandez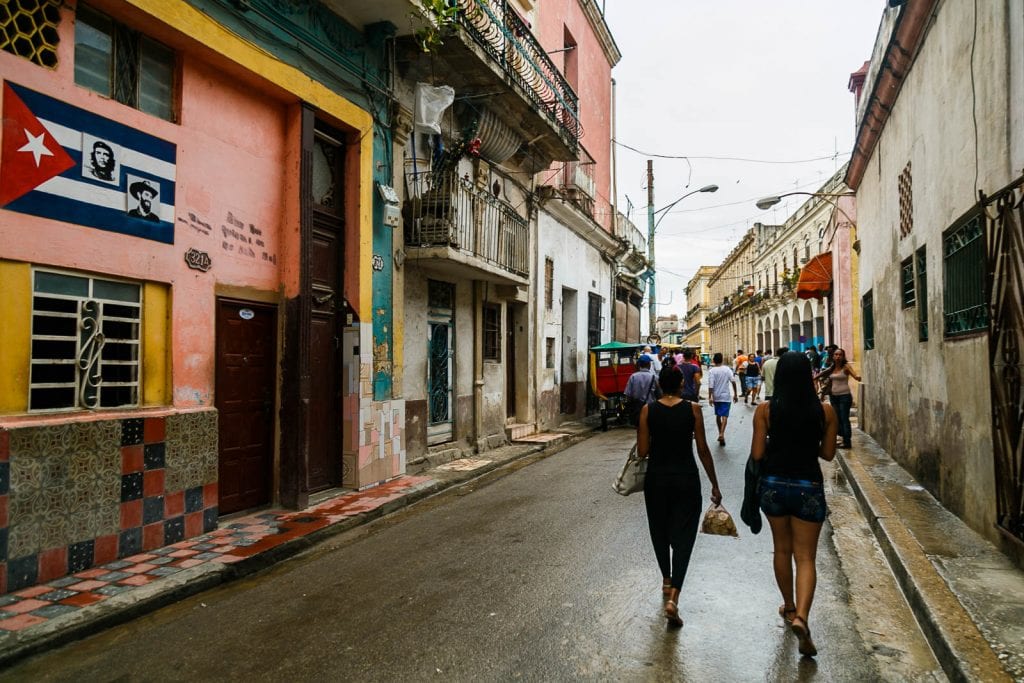 HAVANA TIMES — I've always thought that "a cult of personality" is a way of stupefying a country's citizens. Achievements are exaggerated, mistakes and repressive measures are hidden, civil servants are put on a pedestal, who far from serving their countries, become untouchables whose words stand above and outside the law.
In the 20th century, right and left-wing dictatorships have used the cult of its own personalities in order to build a political system without the consensus of its citizens, out of "national" will. These always result in a mass "loser" majority and a meagre winning minority which unscrupulously controls the Nation's wealth and leadership.
The procedure to bring about a cult of personality entails subverting all of the institutions of representative democracy. When these cease to exist, such as in the Russian case, monarchic structures become the next historic phase. There are no elections under a cult of personality, or if they still exist, the multi-party system is seriously affected, with attacks against the secret ballot, cutting off access or limiting access to mass media and the impossibility of legally forming a party.
Persecution of opposition candidates who rise against the government ultimately ends in the government eliminating any of these possible alternatives to the status quo. Without political rotation or a counterpart to the dictator's centralized control -parliaments are just adornments in this political system-, their power is exerted by force, along with the gag put on national media and actions of intimidation and repression by the State's security bodies against groups and individuals who attempt to take on this Cavalry of restrictions.
In 1997, I defended my doctorate thesis at Havana University for the second time and a military colonel from the Revolutionary Armed Forces (FAR) who formed part of my degree panel, denied with his head that Fidel Castro was a charismatic leader in line with Max Weber's definition. When I interrupted my dissertation in order to ask this colonel why the rejection with his head, he told me that he has his reasons. Military officers shouldn't be committee members on a doctorate panel at Havana University, unless they first pass a basic knowledge exam in Social Sciences so that they can better understand some of what they're supposed to judge as part of a Degree Committee.
Differences between Weber's concept of charisma and the cult of personality of dictators are huge. While the former succeeds in subverting all of the original order and proposes "a happy order" in the future with great popular support at the beginning, cults of personality are the result of propaganda which has been developed by a great State mechanism, created for this purpose, and which grows – at the same time- with utter physical, economic and political repression of any divergent opinion to their system.
Hitler, Mussolini, Mao Tse Tung, Muamar el Gadafi and Fidel Castro were all charismatic leaders at the beginning. However, once they took control of the reins of power they all created a cult of personality with their respective propaganda spinning machines and efficient civil repressive forces. Stalin directly took one great leap from being anonymous to a cult of personality.
At the end of the day, the colonel was right but not because of the ideas he denied with his head. I understand that his response was negative because Max Weber was read in Cuba as a "bourgeouis sociologist" and therefore "an enemy" who couldn't be used in a degree thesis unless it was to "destroy him" theoretical.
In 1997, I should have shown that Fidel Castro was a charismatic leader in the early '60s, who later converted his rule into a crude cult of personality with all of its respective propaganda and repressive mechanisms to brutalize the Cuban people. Yup, I lacked that clarity and now I'm giving it back to the colonel, the "ideology's guardian" who is also a victim of the cult of personality we have in Cuba with its associated ignorance and fundamentalism.