Finding a Way for Cubans to Help Cuba
By Alberto Jones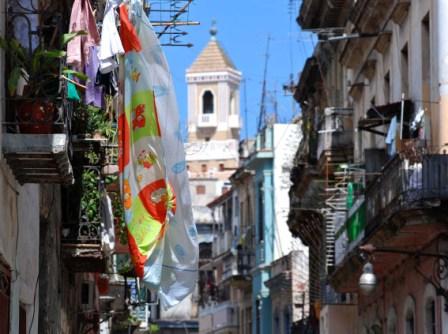 HAVANA TIMES, Feb. 11 — Now is the time for the Cuban people and its institutions to develop a different approach to attracting investment and development to the island and shake off the asphyxiating stranglehold of a half century embargo/blockade.
With the upcoming small business development plans to be enacted in Cuba, I am hoping Cuba will offer all Cuban-American business owners without links to violent acts against their country, an option to participate in the formation of Joint Ventures (51/49% ownership) in their field of expertise, which could generate hundreds of millions of dollars in income for the country, create thousands of jobs and put an end to corruption, misappropriation and waste.
Cuba could further offer Cuban-Americans and others from every nationality without a violent past, the opportunity to lease for 50 years a 100' x 100' (¼ acre) lot to build their homes in modest, mid and luxury locations throughout our country, providing a safe living environment for 500,000 senior citizens, generating billions of dollars, creating thousands of jobs and strengthening our international bonds.
Cuba could also offer every country in the world, the opportunity of creating Joint Ventures (51/49%) with the Tourist, Airline, Railroad, Energy, Chemical, Biotechnology, Agriculture, Construction, Mining,  Harbor, Fishing, Wholesale, Public Transportation, Banking, Merchant Marine, Heavy and Light Industry, etc., whose face value could be measured in trillions of dollars and the creation of hundreds of thousands of jobs for our youths.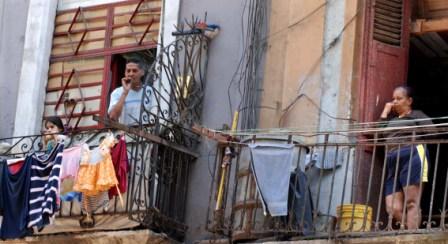 Cuba's urgent needs of acquiring tens of thousands of trucks, automobiles, construction equipment, buses, farmland machinery etc., could make a special offer to hundreds of used equipment dealerships in Florida and elsewhere, loaded with excellent equipment sitting on their lots, with no sale prospect now and far less in the future.
Should we add to this shopping cart, dozens of unsellable aging airliners, ferries and freighters rotting in United States waterways, every piece of school/office supply, medical equipment/supply, electrical fittings, plumbing supply, furniture, appliances, computers, TV and millions of pieces of auto parts, emptying all distribution centers and retail chains in the state of Florida and beyond?
Selling billions of dollars of such equipment at wholesale prices, would be a dream come true for these entities on the verge of bankruptcy, a huge gold rush for the impoverished state of Florida, the stabilizing of thousands of jobs and fulfilling President Barack Obama stated promise to go anywhere, anytime and speak to anyone, in his job creation quest.
By the same token, Cuba cannot continue graduating tens of thousands of its youths in all fields of knowledge, only to see them migrate and offer their expertise around the world for lack of resources, meager wages or technical stagnation at home?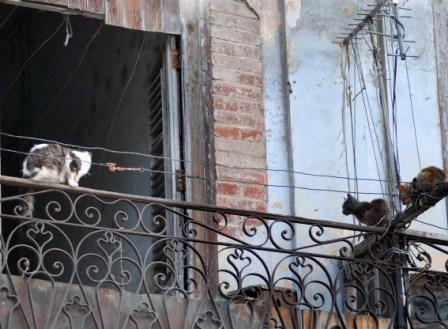 Why not welcome back those who left!  Why not allow everyone to travel wherever they wish!  Why not remunerate appropriately everyone for their skills! Let's make it possible for Cuba to pay off all of our outstanding debts! Let's share some of this enormous wealth of Cubans residing abroad with all Cubans living on the island.
The considerable material and financial resources that would become available to our privileged country, combined with its greatest asset of hundreds of thousands of highly educated citizens, would bring to an abrupt end, years of need and suffering and position Cuba to become to Latin America and the Caribbean, what Malaysia and Singapore are for Asia.