Indigenous Women Take the Screen during Havana Film Festival
It's the story about a slave-like existence, serving a society that discriminates against the rights of poor women, who are also indigenous.
By Irina Pino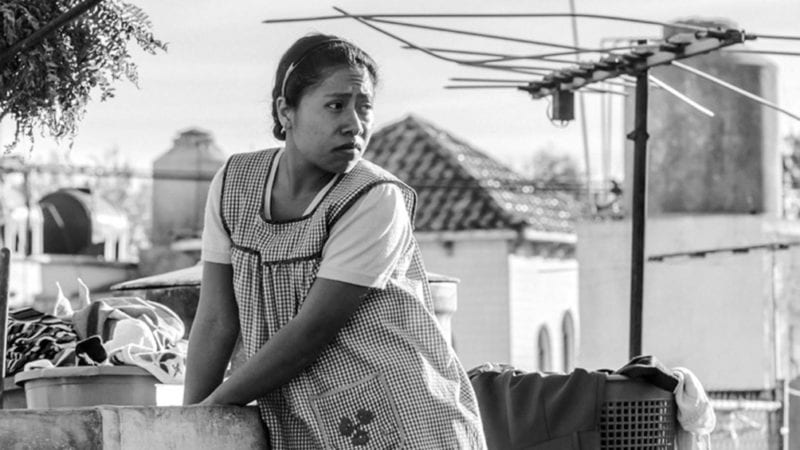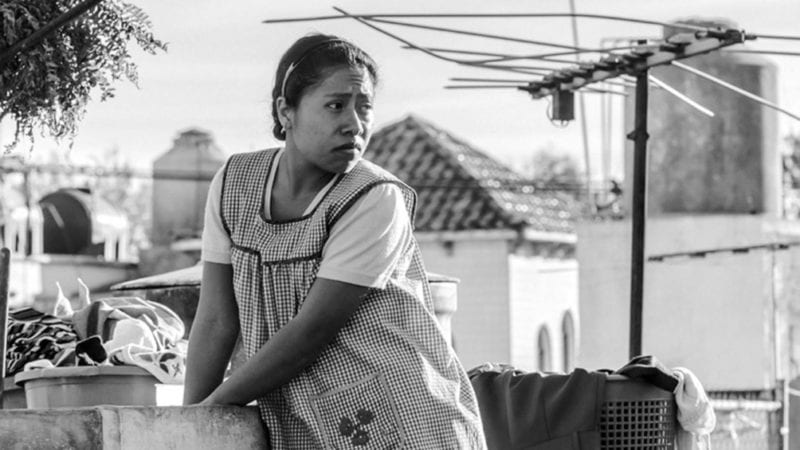 HAVANA TIMES – On Saturday evening, I found a huge line that went around the block when I got to the Chaplin movie theater. You couldn't get one foot through the entrance, which was crowded with guests. Mexican director Alfonso Cuaron's movie, "Roma", which had won the Golden Lion award at the prestigious Venice Film Festival, was making its debut at the Havana Film Festival.
I didn't have my hopes set on watching the movie, but then, a friend who works for ICAIC's 23rd Street project showed up and I was able to enter the movie theater without any problem.
I sat at the front, in the middle, taking a comfortable seat to enjoy it. The room was absolutely packed (this only happens when there are festivals, normally movie theaters are empty and you can count the number of viewers present on your fingers).
The plot of this movie was very simple: the everyday life of a young woman who works as a maid in a middle-class Mexican family in the '70s. However, it isn't as simple as it looks: it's the story about a slave-like existence, serving a society that discriminates against the rights of poor women, who are also indigenous.
Disconnected from her own culture and customs, she can only speak in her own language to another maid. She dedicates all her time to a family with four children, a grandmother and a dysfunctional married couple.
Slow-paced and shot in black and white, in documentary style, it reminds you of Italian Neorealism. This helps us to engage with her pain and the slavery of being someone who only comes into the world to serve others, who is treated the way she is because of who she is: an indigenous woman.
The alleged love of her bosses complies with their orders, which isn't exempt from psychological abuse, which she thinks is normal. Her life is that of others. Here, the face of a misogynistic and patriachal society is portrayed, where women are second-class citizens, with opaque existences and without a personal identity.
This time, Alfonso Cuaron moves away from Hollywood with a sad story set against street protests and violent events in cities. You can amost feel the misery of the marginalized, and the displaced population's lack of education.
Over two hours long, the oppression is stifling. The director plays with fire in some scenes, but then nothing happens. The indifference of the world continues. We are viewers with our hands tied.
I assume that the movie's name is an allegory for a plane that can be seen flying through the sky (on its way to Rome, maybe), constantly reminding us that this woman's emancipation is unattainable.