by Marta Lopez Penoucos*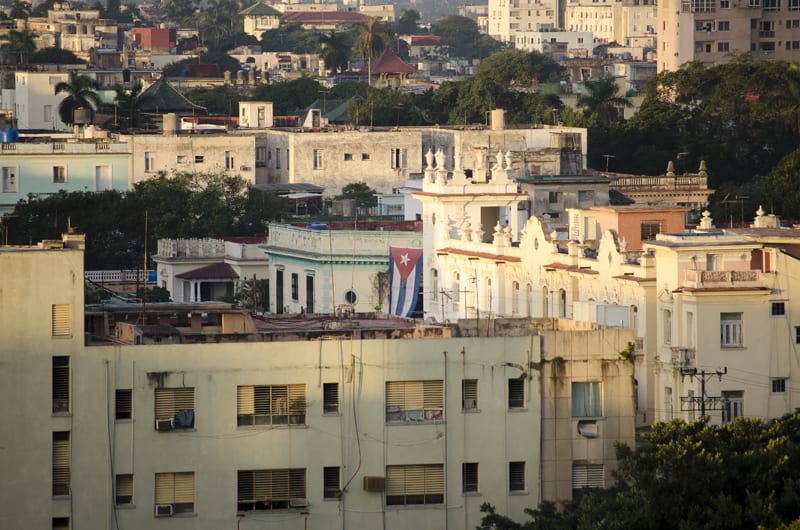 HAVANA TIMES — It's difficult to explain how somebody from Spain, with their mentality and life, sees Cuba.  When we began our journey last summer, I didn't have a very clear idea of what modern-day Cuba was and I must say it would have been pretentious of me to try and understand this country in the 13 days we were there, but I can explain my impressions and the emotions I experienced during this trip.
I discovered a friendly people, not sweet-talkers or submissive, they are a proud people of what they have and they defend their land and, although recognizing the limited situation they live in and the fact that they need foreign help, firmly declare that they won't let anyone come from abroad and "tell the Cuban people how they have to live."
I have seen a bipolar country in many regards. The first, the Cuba for tourists and the Cuba for Cubans. They treat travelers with great care and I think that this friendliness must be a mix of their own generous personality combined with the need to look after their main source of income, us tourists.
I saw a very out-dated Cuba whenever technology was involved, be that industry or equipment. Yes, I know that they have suffered a harsh blockade but I find myself asking how it's been possible for Cubans to not fight for their own industry or autonomous development in a certain field during the boom they experienced with Soviet aid. I didn't see any strong industrial sectors apart from tobacco manufacture and if I stretch myself to say the sugar factories, but even with all of this, these are industries which are completely out-of-date and as soon as Cuba manages to open itself to the international market, they won't have the minimum conditions they need to be competitive.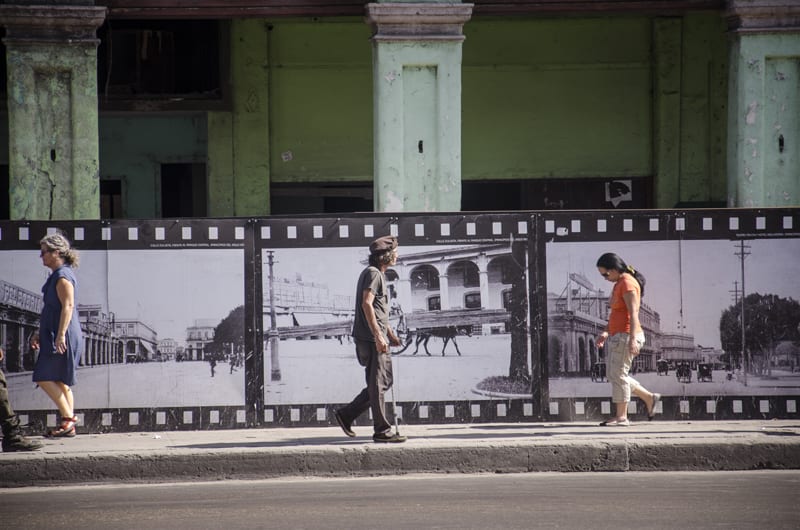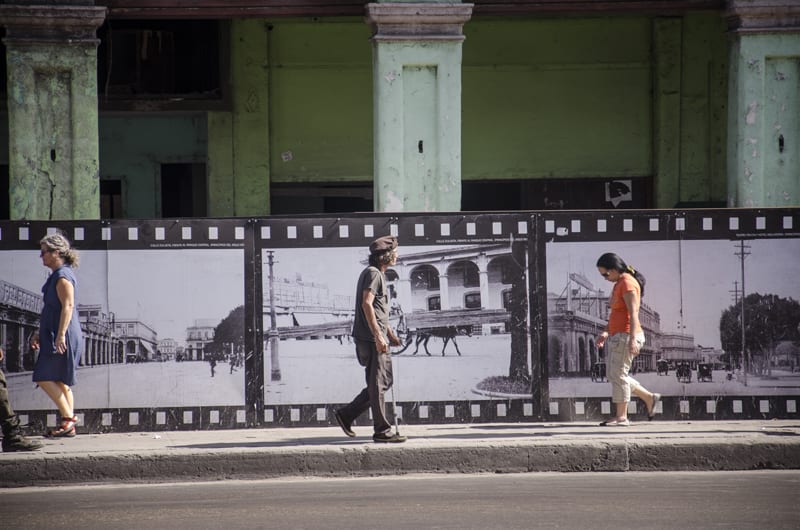 A lot of money needs to be invested in this country, money which Cubans themselves don't have and I'm afraid that when foreign powers come wanting to "help" Cuba, it'll be likely that the country will have to pay a price and give into external pressure to make changes which will favor foreign investors more than the Cuban people. Maybe it's going to an extremely high price, but it seems to me that the current situation of Cubans today is becoming and more unsustainable and the hardest thing in all of this isn't the shortage of financial means but a lack of personal freedom such as being able to move freely or express your ideas.
Nonetheless, I have come across a joyful people with a zeal for life who are born survivors more than anything else.  They are creative out of necessity when faced with the many problems they run into in their daily lives.  We traveled from one city to another in a car rental with a driver, although that hadn't been our initial idea. However, I believe it turned to be a good idea because in the hours we spent traveling, we were just my family and a Cuban, the driver, and a certain level of trust and intimacy was gained. This context led us to talk about the country's political and social situation quite freely.
There is a general feeling of being let down with what the Revolution could have been and what it is has become after all these years of Castro rule. When they refer to Fidel, they call him "our Comandante" but the truth is they're afraid to openly express what they really think about their country. Yes, the Cuban people take everything to heart, they love their land but we also heard phrases such as "I don't want to throw away my life or my youth always being controlled" referring to the strict control of freedoms and the expression of ideas here on this island.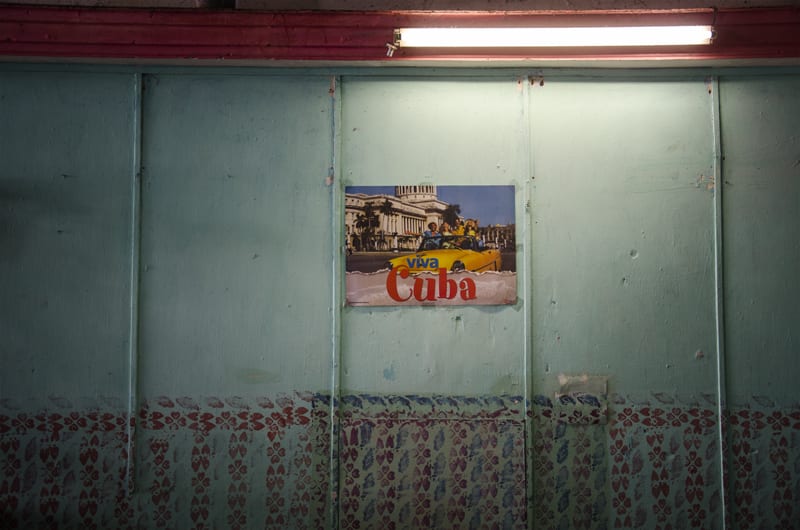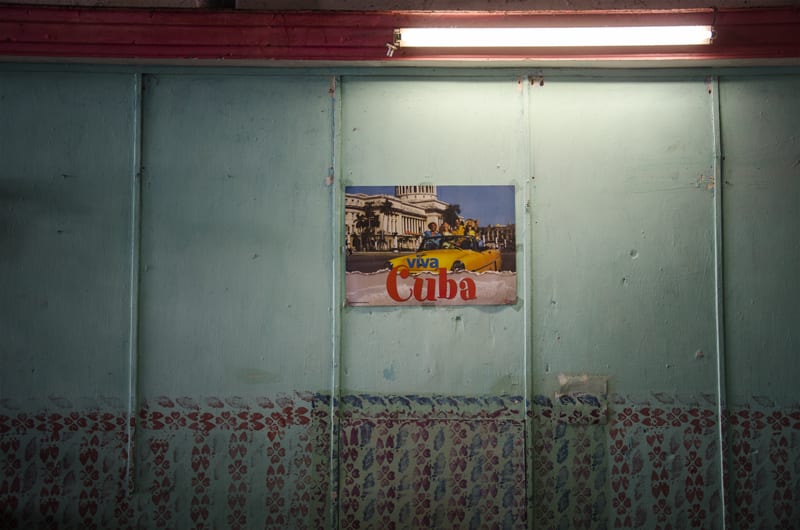 And at the end of the day, there are a lot of things where the Cuban Revolution made a lot of great achievements. I discovered that there weren't any illiterate people in Cuba; everybody is obliged to study until they are 16 years old. They are a people with a good level of culture generally-speaking, and it's a pleasure to talk to them about everyday issues, about life on the whole.  Their sanitary system is very well-organized, but of course, there are shortages of every kind or at least obvious shortages going the State institution route.
The black market, however, is another thing altogether and you can find everything paying a similar price to what you would pay in the first world, then you really can find everything. A Cuban driver who drove us once said something that summarizes this perfectly "there isn't anything in Cuba but there is everything."
I had an amazing trip, in an extremely beautiful land with wonderful people.  I hope that there will be political changes in the future which will allow the Cuban people to develop themselves to their full potential as a people and to offer the world all of the good things they have as a country.
—–
*Marta Lopez Penoucos wanted to share her experiences in Cuba with the readers of Havana Times.