School Is Not Synonymous with Education
Kabir Vega Castellanos*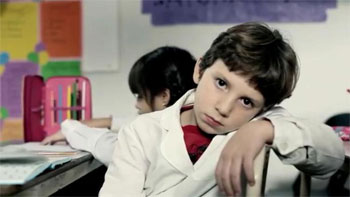 HAVANA TIMES — I recently saw a documentary expressing opinions on education. But whose opinions were these? The teachers themselves.
I wish that many children and young people in Cuba could see it. It reminded me of all my old feelings, as I realized the objective cruelty of school.
I think the documentary is Argentinean, though in it are interviewed professionals from several Spanish-speaking countries. "Education Is Prohibited"(La Educación Prohibida) shows how education emerged, its evolution in different periods of history and what it has become.
One result: formerly 98 percent of children were interested in learning and would pick up a book to read at home, while today this figure is only 10 percent. One of the people interviewed said that when Monday's come around, most children think: "What a shame. Now I have to go to school!"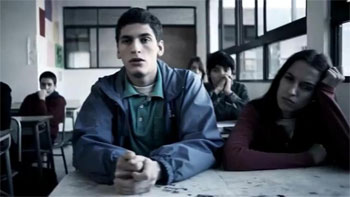 But what's worse is that most teachers feel the same.
"School is not synonymous with education" said these teachers. I was most impressed when one teacher said: "Everyone talks about peace, but no one is educated for peace. Teaching is based on competition, and competition is the beginning of any war."
It's absolutely true that one has to compete all the time in school, and we're always ignoring that we our individuals, people with different interests. I was quite surprised to learn that in countries considered "developed," there's also a great deal of dissatisfaction with the education.
The documentary explained that human beings learn naturally, out of need and curiosity, but that school ends up killing both qualities among students, who are forced to merely repeat and memorize for a passing grade, without the slightest interest in what they're doing.
Other respondents said people only learn when they're enjoying what they're doing.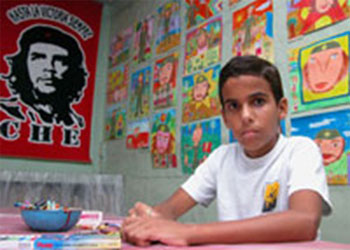 Everyone's conclusion was that the real purpose of education isn't to help us understand life and all the difficulties that lie ahead.
The goal of schools is to develop a docile and obedient citizen, to turn them into puppets of corporations and the state, additional widgets in a monstrous machine – in "socialist" as well as capitalist countries. Those aren't schools, but factories.
At the end one teacher speaks with great emotion. You can see she can't contain her tears. She said, "Love is all that a child needs, and that everything else, what they need for the world, comes on its own. However, a child who hasn't received love is hardly capable of giving."
The film is dedicated to "all children and young people who want to grow up in freedom."
I guess we have a long way to go for thoughts like these to be taken into account in Cuba, but just the fact that there are people thinking and expressing these things and that we can now see them here (though not on TV) is already something hopeful.
—–
(*) Kabir is a young Cuban who was not allowed to attend his senior high school because of his long hair.