Take this Cup of Suffering Away from Me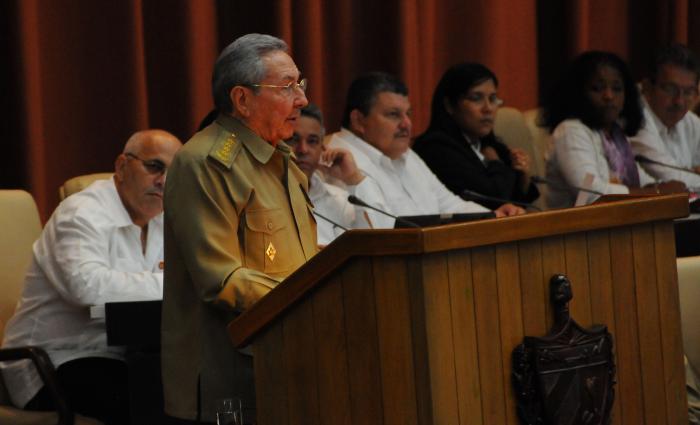 HAVANA TIMES — Times of a return to extreme scarcity are being predicted in Cuba.
Just like that, as if they weren't telling us something historic, the President, brother of our former President and the father or uncle of our future Presidents, kings and princes, steps up to any old podium and announces: "We're going to have problems with our oil supply and therefore with the electricity and everything else that depends on these energy sources." Everything.
The Bolivarian (Venezuelan) people empty their intestines into the pockets of the military and the Castros; Where did all the black gold from the vassal go, Father? Take this cup of suffering away from me.
The poor Cuban people who have to endure so much year after year, being born, growing up and dying with the same eternal scum holding onto the reins of power.
The same moral examples, praise of patriotism, of virility and the revolutionary manliness to put up with hunger, affliction, shortages, prohibitions, the privileges of leaders and foreigners, the seething joke of a family who from their throne tell us, that any sacrifice we make is for our own good.
Let them be hungry and miserable for their own good.
Let them be transformed into a flock of sheep, full of double standards, drunk, frightened, prostituting themselves, on the fringes of society and marginalized, ostracized, for their own good.
Let them be lied to, hit, threatened, stigmatized and spat in the face over and over again, having their lives pissed on and their deaths shat on, but just so we're absolutely clear, this is all done solely for their own good.