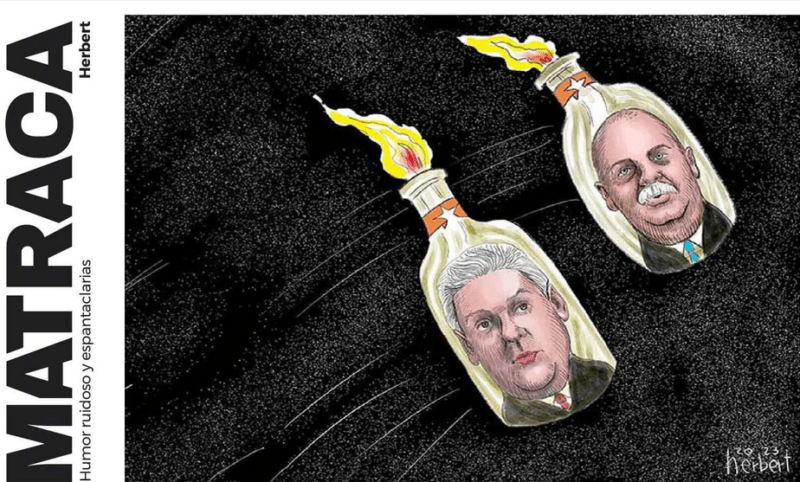 HAVANA TIMES – First hand. This is how Randy described the information that was given on a recent Round Table program.
It is not every day that he meets face to face with the Ministers of Energy and Mines, and of Economy, in a space for "debate" par excellence.
The power will not go out every day, as viewers thought they would both announce. "Cuba has not hit zero".