USA, Saudi Arabia, Cuba and Human Rights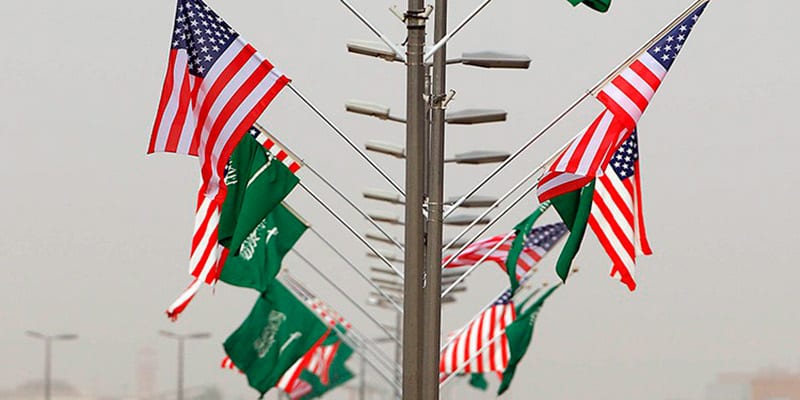 HAVANA TIMES – In Saudi Arabia, 14 men accused of participating in protests face imminent execution. One of them, Munir al-Adam, is partially deaf and partly blind, while another, Mujtaba'a al-Sweikat, was barely 17 when he was sentenced to death five years ago.
In 2012, al-Sweikat was arrested at the Saudi Arabian airport on his way to Western Michigan University, where he was later admitted. He is now facing execution presumably for attending a pro-democracy rally in 2012. Following a visit by US President Donald Trump this year, a Saudi criminal court upheld several death sentences that had been handed down against demonstrators.
It is a true paradox that after visiting Saudi Arabia, the President of the United States breaks off agreements with Cuba (made under the Obama administration), citing violations of human rights. Donald Trump made no mention of Human Rights in his contacts with the Saudi monarchy and sold them US $100 billion in armaments.
Very little seems to have changed in Washington over the last 100 years. The postulate of former President Franklin D. Roosevelt is still valid. He proclaimed that Nicaragua's "Somoza may be a son of a bitch, but he is our son of a bitch." Based on this "principle", he was granted all military support and even received an honorary degree from an American university.
The international community will not be able to establish an effective policy for the defense of human rights as long as it remains influenced by the political and economic interests of one country or another. While for the main world powers there are both good and bad violators of human rights, who fight for democracy, no one will take them seriously.
——
[Editor's Note: In an interesting additional twist to this issue, in recent years Saudi Arabia and Cuba have reached several economic agreements. Neither of the two countries seemed concerned about human rights issues in their meetings.  Cuba and Saudi Arabia sign important economic agreement].