By Yiya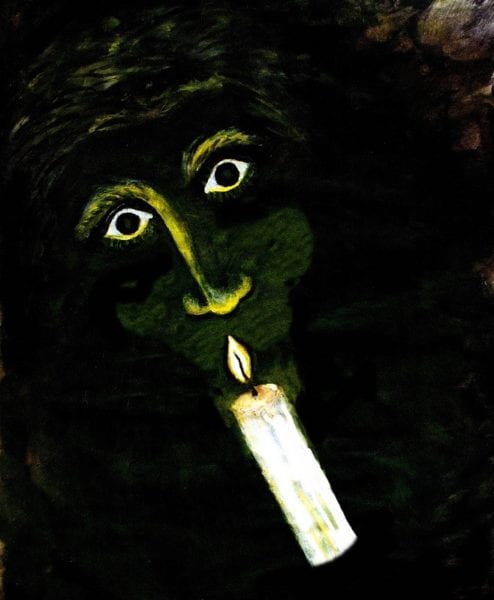 HAVANA TIMES – We were recently without electricity twice, in 5-day stints. Now, we are experiencing an irregular and insufficient rationing of electricity, uncertainty growing every day.
The cause? Well, there are many… including a national struggle for our country's economic power, between two trivial and incompetent political groups who have kept one of the most beautiful countries on the face of this Earth (Venezuela) in unprecedented financial and social ruin.
The Venezuelan people have had to suffer a great deal, and now we are walking about like the half-dead, like shadows who are searching for any way to survive. Some swallowing the story of "here comes the Imperialist wolf", others the story of "Captain America is coming."
Quite a few of us don't believe in flag-waving or in pro-US propaganda. Instead we believe but in ourselves, in mutual aid, in assisting your fellow Venezuelan that has less than you, in joy as an antidote to carry on forward as a Caribbean people, in a country which deserves to be salvaged from these hungry piranhas.