What legacy does Fidel Castro leave?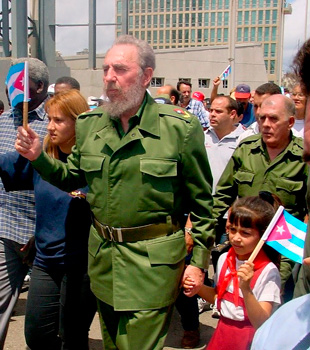 HAVANA TIMES — Six years ago this month, I wondered if Fidel Castro's health might have slipped after he wrote an extraordinarily brief column in Granma, the Communist Party newspaper (See "Fidel Castro's 16 words").
Rumors about Castro's health have surfaced regularly, especially after he fell ill in 2006. And those rumors are flying once again.
One of these days, the rumors will be true – we'll learn that Castro is gone.
What legacy does he leave? Any thoughts?