A Pilgrimage to the Sanctuary of the Virgin of Charity of El Cobre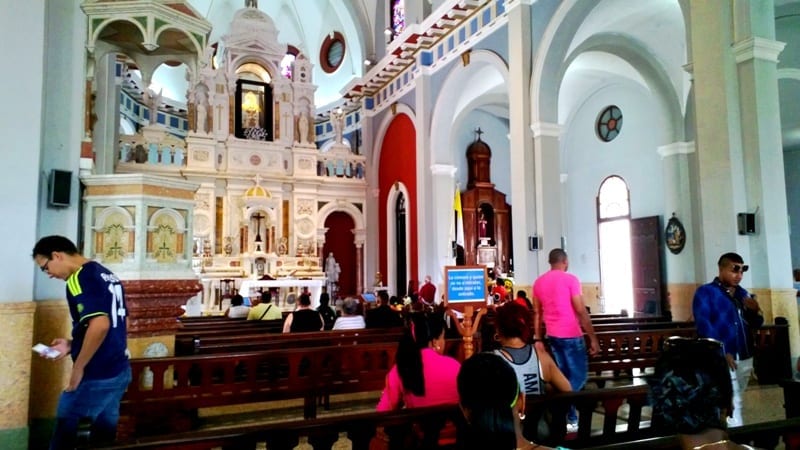 Photo Feature by Ernesto Gonzalez Diaz
HAVANA TIMES – About 30 kilometers from the city of Santiago de Cuba, in the town of El Cobre, a small settlement in the Sierra Maestra Mountains, is the Sanctuary of the Virgin of Charity of El Cobre, Patron Saint of Cuba and Oshun in the Yoruba pantheon.
It's a must see for all Cubans, beyond the religious creed they practice. We arrived on Thursday June 7th at the beautifully preserved sanctuary.
One could talk a lot about the history of the place, the influence and the presence of the Virgin of El Cobre in Cuban culture and identity, of the devotion she enjoys, among those who were born on this island, and even of others who, although they were not born here, identify with it. But we prefer to show these images, trying to serve as a modest tribute and a sign of gratitude to our Patron Saint.
Click on the thumbnails below to view all the photos in this gallery. On your PC or laptop, you can use the directional arrows on the keyboard to move within the gallery. On cell phones use the keys on the screen.