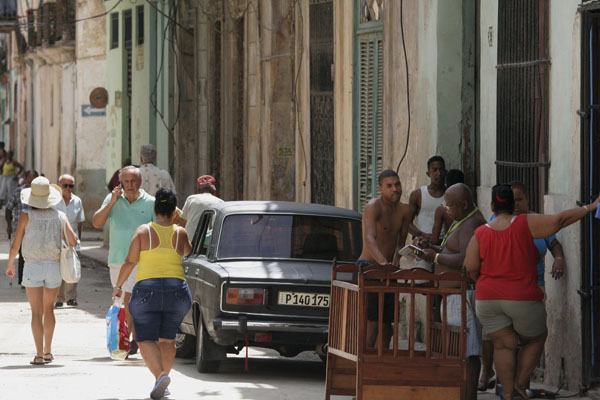 Photo feature by Elio Delgado Valdés
HAVANA TIMES — Our everyday consists of what we do on a daily basis, how we dress, what we eat, how we behave socially, what work we do as professionals and how we interact with the social, ethnic and cultural community we belong to. In the images below, I have tried to capture the way we are, what we do and how we live today, when the magic of photography, new technologies and social networks allows us to reach innumerable people, scattered across our global village.
It is for me a privilege to be able to share our customs, tastes, religions and outlook on life with other cultures. My hope as a photographer is to be able to leave behind a photographic record of contemporary Cuban society, a record that, next to the work of others, will one day constitute a visual memory available to future generations, who will have an image of what we were…and what we are.
Click on the thumbnails below to view all the photos in this gallery. On your PC or laptop, you can use the directional arrows on the keyboard to move within the gallery. On cell phones use the keys on the screen.