A Winery in El Canal, Havana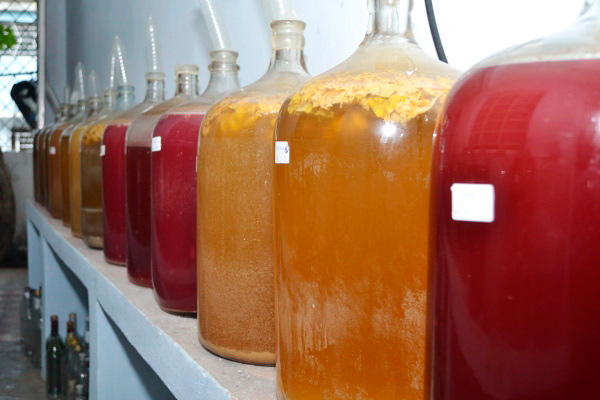 Photo Feature by Luis Enrique Gonzalez Muñoz
HAVANA TIMES — It was after 6 in the evening when, after a short wait, I finally had a chance to meet with Orestes. He is a tough-looking, former Ministry of the Interior Official who showed himself very affable on hearing the idea I put to him.
Orestes is the founder of the El Canal winery. He tells me he has Spanish roots, since his grandfather was from the Canary Islands, and that he was the one who taught him most of the things he knows about wine-making. He has been producing wine independently for only three years, though he has belonged to the Winemakers Association of Centro Habana ("La Giraldilla") for more than ten.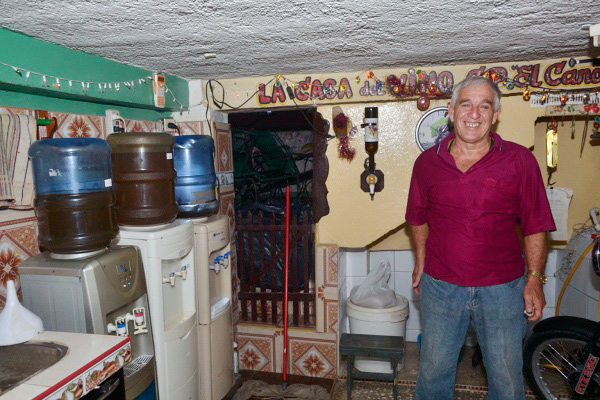 He was born and raised in the notoriously low-income neighborhood of El Canal in the municipality of Cerro, El Canal. The opportunity to do something for this community following his retirement is what gave birth to his establishment.
The founder of the El Canal Winery insists that the establishment belongs to the entire community. Born in the neighborhood, he is moved by a deep sense of belonging. Now, there is no shortage of locals who come to taste his homemade vermouth, the best wine he makes, according to a regular there. The winery also offers wines made from other plants, such as watercress, mar pacifico flowers and others.
Orestes is a permaculturalist and also a member of the Antonio Nuñez Jimenez Foundation and the Bahia Project.

Click on the thumbnails below to view all the photos in this gallery. On your PC or laptop, you can use the directional arrows on the keyboard to move within the gallery. On cell phones use the keys on the screen.