After the Hurricane, Nature Shows Another of Its Powers
Photo Feature by Reynaldo La O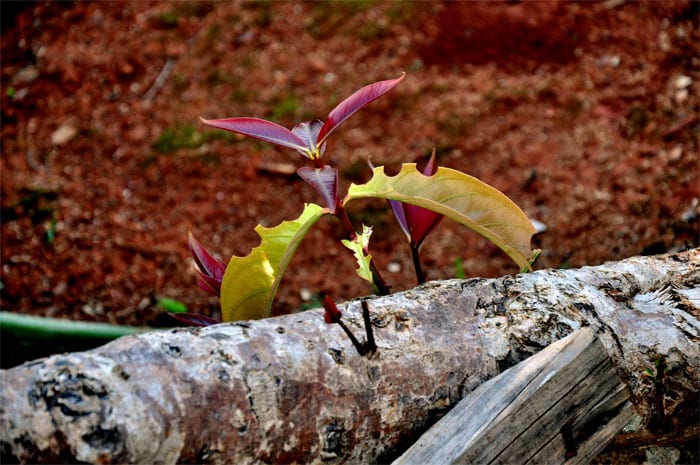 HAVANA TIMES – Matthew, the strongest hurricane to strike the easternmost region of Cuba, entered the island at Punta Caleta, a coastal town belonging to the municipality of Maisi, Guantanamo on  October 4, 2016.
It brought sustained winds of 150 miles per hour and heavy rains, and left in its wake significant damage to the economy and services, to homes, agriculture and flora.
There were five municipalities in the Guantanamo territory severely affected by this intense storm, a Category 4 on the Saffir-Simpson scale.
Hours after leaving the island, the destruction of homes, roads, offices, businesses, telecommunications and electricity services and farms were all too evident.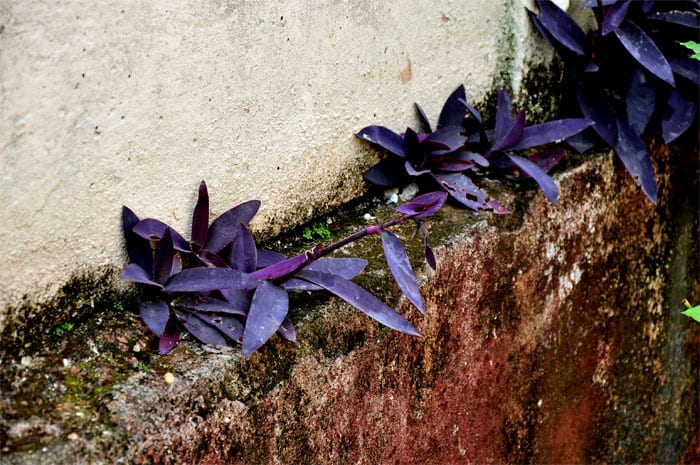 Today, five months after its passage, the population and the Cuban Government are busy at work in the recovery of those territories. And even though it is silent and solitary, the natural environment is also in its process of restoration.
New shoots appear from broken tree trunks or below, from the ground, between the rocks, new life appears with strengthened roots, seeking the balance of what at one point seemed impossible to be restored.
The photos that I share with you were captured in some areas of the natural environment in a tour of the affected municipalities of Yateras, San Antonio del Sur, Imías, Masi and Baracoa, all of Guantanamo Province.
Click on the thumbnails below to view all the photos in this gallery. On your PC or laptop, you can use the directional arrows on the keyboard to move within the gallery. On cell phones use the keys on the screen.