Another Look at Miramar, Havana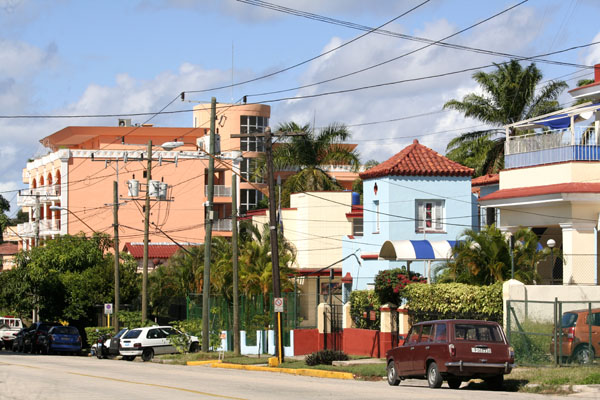 Photo feature by Elio Delgado Valdes
Text: Elvira Pardo Cruz
HAVANA TIMES — The west-laying areas of the Cuban capital break with the architectural style that prevails in other parts of the city. There, we find eclectic mansions surrounded by gardens, well-kept avenues and large supermarkets, a place where the country's hotel chains have brought about the development of tourism.
The history of this area of the city may lead one to think differently of the surroundings. However, like in other parts of Havana, one comes across vegetable-loaded carts, classic 1950s Fords, Cadillac's, Volkswagens and Pontiacs transformed into rental cars, cruising down its avenues, their exhaust pipes filling the green environment with fumes and their old designs contrasting starkly with those of modern automobiles.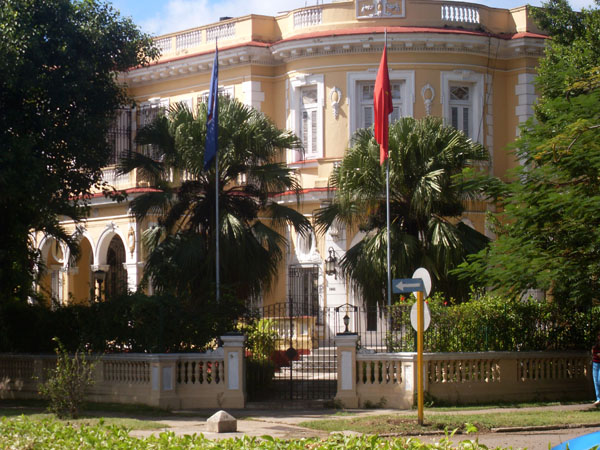 As in other parts of the city, one sees bins overflowing with garbage, homes for rent and residences whose garages have been transformed into housing. These structures have gradually transformed much of the elegant architecture of this once-bourgeois neighborhood into common-looking edifices.
The large mansions built after the early settlements pushed beyond the old town, some abandoned by those who chose to live in another part of the planet, have been repaired and are today the offices of corporations, embassies, joint ventures, polyclinics, schools or kindergartens. In others, families or State officials reside.
The former recreational clubs operate as social circles today.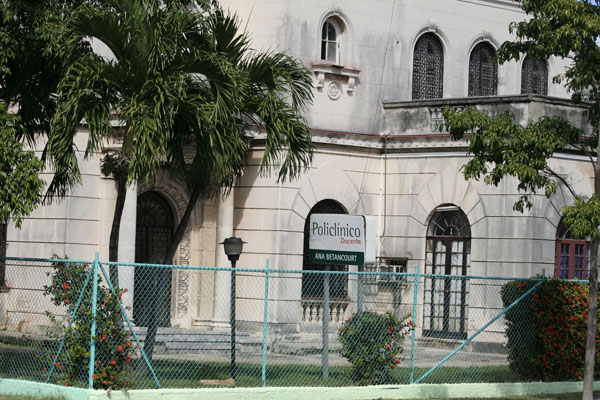 Most Cubans probably dream of having a comfortable dwelling in this part of town. Under the new housing legislation and with enough money any Cuban can become the owner of one of these beautiful properties, located in the most important urban project conceived by Cuba's wealthy class more than fifty years ago – conceived as the exclusive Miramar residential area at the time.
Living in Havana's west-laying neighborhoods may well be the dream of most common Cubans, but that does not mean the city is devoid of other majestic areas, whose buildings make it as attractive as the neighborhood of Miramar.
Click on the thumbnails below to view all the photos in this gallery. On your PC or laptop, you can use the directional arrows on the keyboard to move within the gallery. On cell phones use the keys on the screen.