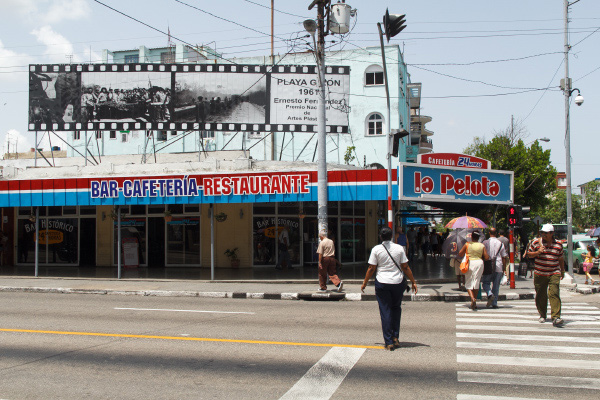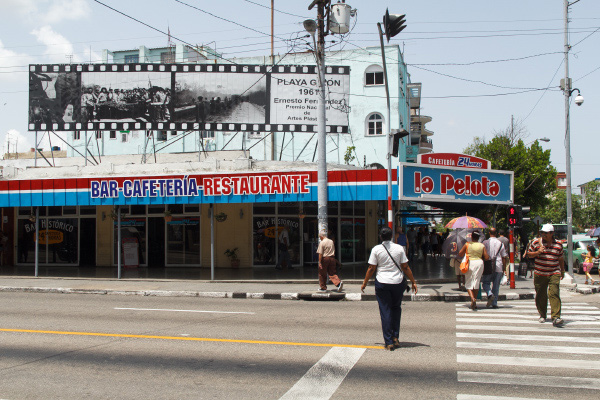 Photo Feature by Juan Suarez
HAVANA TIMES — Today we center around the famous Havana corner of 23rd and 12 Streets and the surrounding area that includes the street in front of the Colon Cemetery, some popular stores, a cigar factory, movie theater, pizza restaurant and other sites.
Click on the thumbnails below to view all the photos in this gallery. On your PC or laptop, you can use the directional arrows on the keyboard to move within the gallery. On cell phones use the keys on the screen.