Art Deco Persists in Havana, Cuba
Photo Feature by Elio Delgado Valdes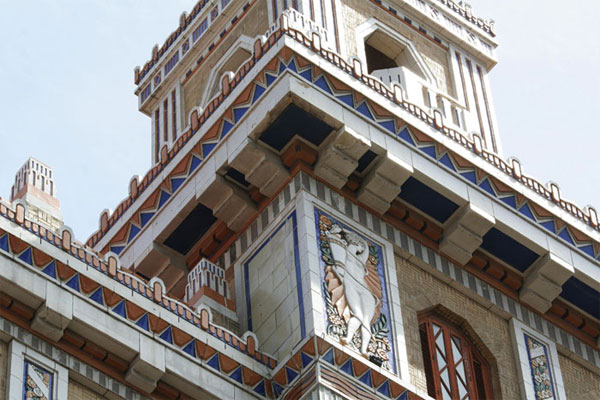 HAVANA TIMES — The XII World Congress on Art Deco concludes today in Havana, attended by experts from 15 countries. Art Deco flourished in Cuba in the first half of the twentieth century, during which numerous such buildings were built in the capital. One aim of the congress is to draw attention to the need to preserve these gems of our past.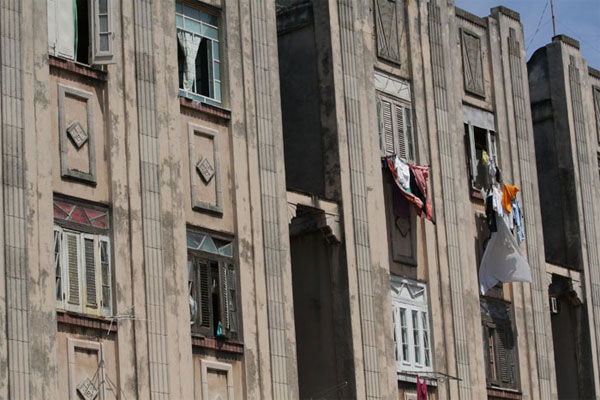 The Havana City Historian's Office is the entity charged with the restoration projects of buildings featuring the Art Deco and other valued styles of the past. They carry out their work, seeking financing to offset the economic difficulties typical of an underdeveloped country, which is also subject to a economic, commercial and financial blockade lasting more than 50 years.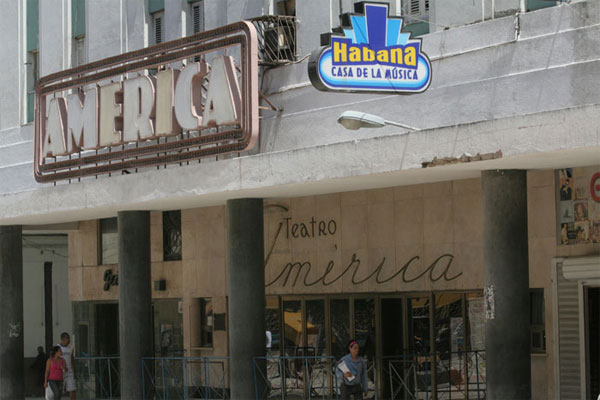 The most representative building of Art Deco in Havana is the Bacardi building (above), which was recently renovated. Among other structures currently under repair include the one occupied by the former School of Veterinary Medicine.

Click on the thumbnails below to view all the photos in this gallery. On your PC or laptop, you can use the directional arrows on the keyboard to move within the gallery. On cell phones use the keys on the screen.