As the Cuban Revolution Turns 59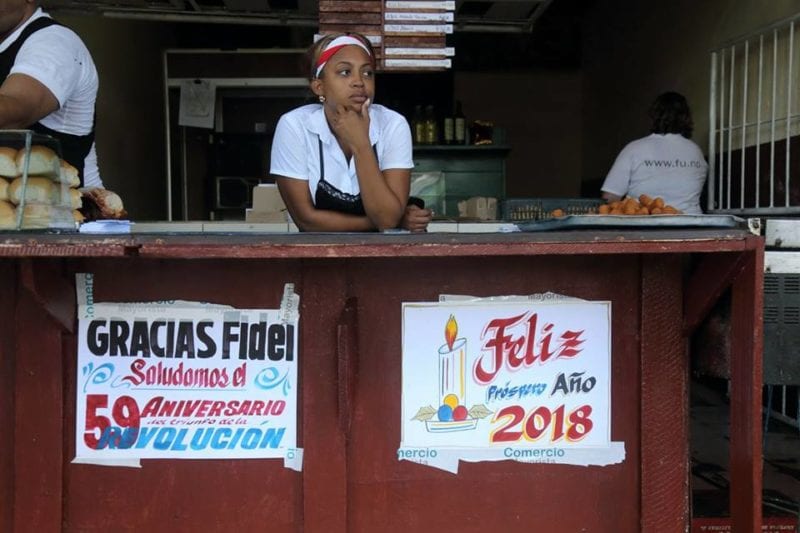 Photo Feature by Juan Suarez
HAVANA TIMES – January 1, 2018, marks the 59th anniversary of the Cuban Revolution.
Some Cubans will celebrate as stated in the official media: "Inspired by the example of the eternal Commander and Chief Fidel Castro, Havana celebrates the 59th anniversary…" while others will just be celebrating the New Year.
Both supporters and detractors of the Castro government will be hoping that 2018 brings at least limited relief from the extremely low salaries and high prices, food, medicine and personal hygiene product shortages, hurricane damage and renewed family separations that were part of the concluding year.
Click on the thumbnails below to view all the photos in this gallery. On your PC or laptop, you can use the directional arrows on the keyboard to move within the gallery. On cell phones use the keys on the screen.