Back in Cuba: a Photographic Summary of My Two Months in Angola
By Juan Suarez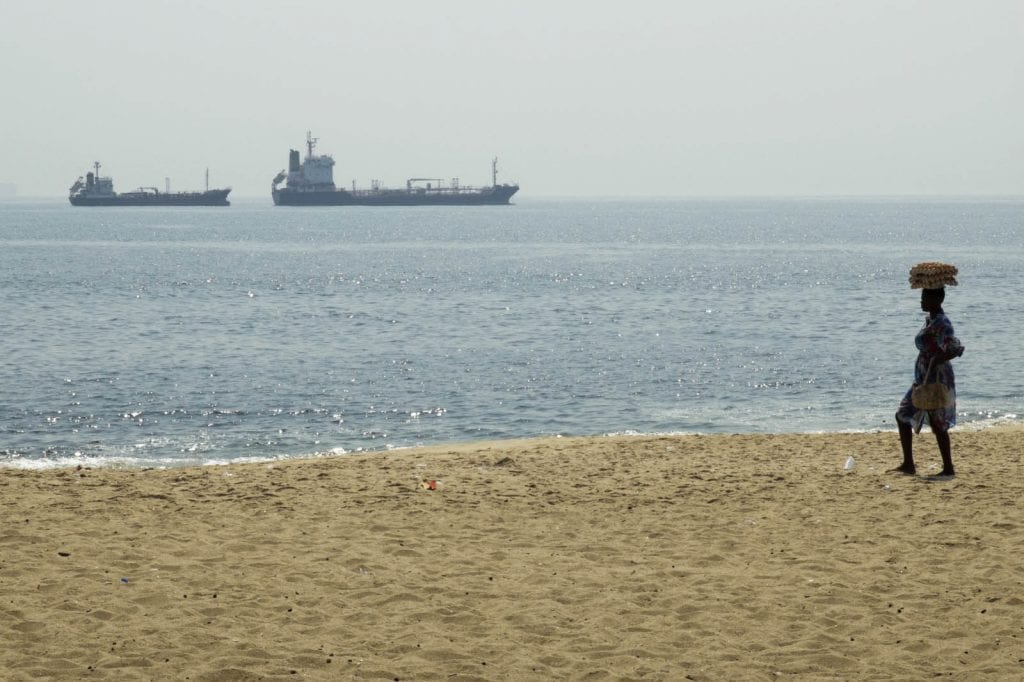 HAVANA TIMES — Nearly two months in Angola left me unforgettable memories. One of the first things that struck me when arriving at Luanda was the large number of cars that drive through the streets with almost no traffic lights to control traffic. Driving is not easy and parking almost impossible.
I was struck by the buildings full of air conditioners and satellite dishes. At that time Havana came to mind and I chose not to compare.
Later I began to notice many women with baskets on their heads carrying unimaginable things to me. One day I saw a lady carrying more than forty plastic containers on her head with the ease of a circus artist, but I didn't have my camera with me. It would have been a great photo.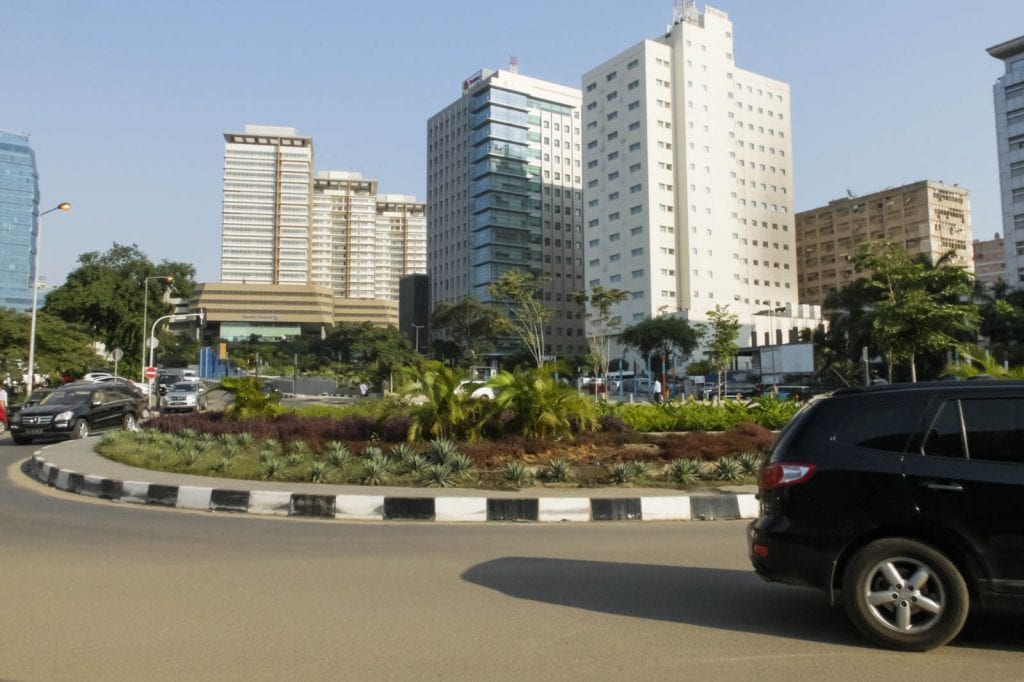 I saw many men selling anything that serves to dress; I smiled seeing young people on the street paint women's nails. It was sad to see children shining shoes of men in smart suits, kids nosing in the garbage and women with babies on the ground selling sundries to survive next to a majestic building of an oil company. The contrast of social extremes was well marked. I watched armed police with machine guns on several corners as if they were at war.
Angola is considered one of the most expensive countries in the world, the US dollar exchange rate on the street has gone up considerably as you can't get dollars in the bank. Many of the foreigners who work there have decided to leave.
After much walking and shooting, almost furtively for fear they could rob me by several friends alerts, I could take some photos here leave.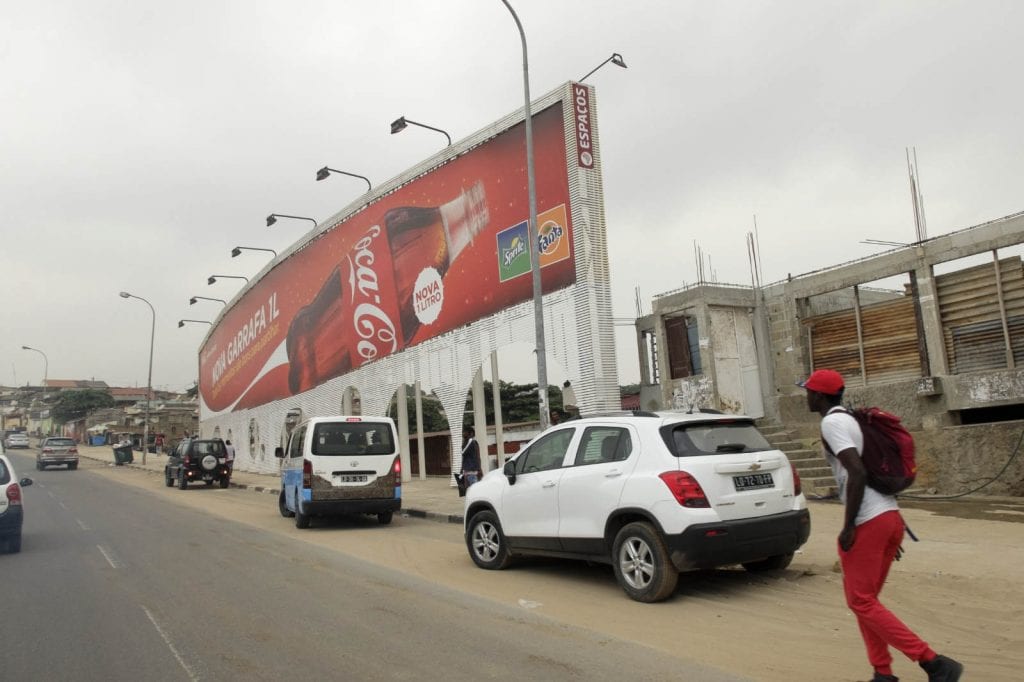 Click on the thumbnails below to view all the photos in this gallery. On your PC or laptop, you can use the directional arrows on the keyboard to move within the gallery. On cell phones use the keys on the screen.