Caracas Does Not Believe in Pictures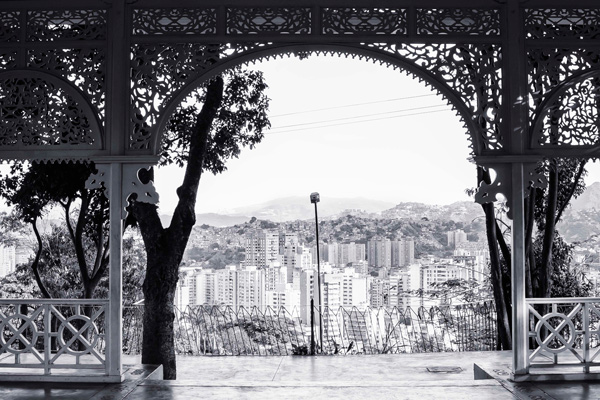 Photo Feature by Caridad
HAVANA TIMES — Caracas is not a pretty city. The only thing that keeps people from going completely mad is the Waraira Repano (or Mount Avila) that hugs almost the entire extent of the capital.
A light rain is enough to flood the city's streets and make them look like weeping virgins. If the rain gets a little stronger, mud-slides begin to affect the surrounding hills.
That said, this is the city I live and die to photograph.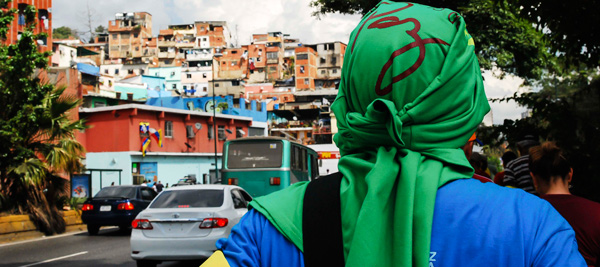 When I say "die", I am not just speaking metaphorically. I am always eager to take pictures everywhere, but taking pictures in this city can spell death these days. I may be exaggerating – it all really depends on luck and chance – and it may simply mean losing my camera forever.
I looked up the cities that are the most dangerous for photographers on Google. I don't believe Google, or the people who put together statistics, care much about photographers. They only mention journalists or the most dangerous cities in general.
Caracas, of course, could not be left out of those statistics. According to several web-pages, the Venezuelan capital is among the most dangerous in Latin America.
It's safe to assume that, in a city where stealing and having things stolen from you is like going shopping, where anyone can lose their life over a cell phone, or simply because (they kill you and then find out what you're carrying, or they kill you if you look at them the wrong way, or if you fork over less than what they thought you had on you), walking down the street holding a camera could be suicidal.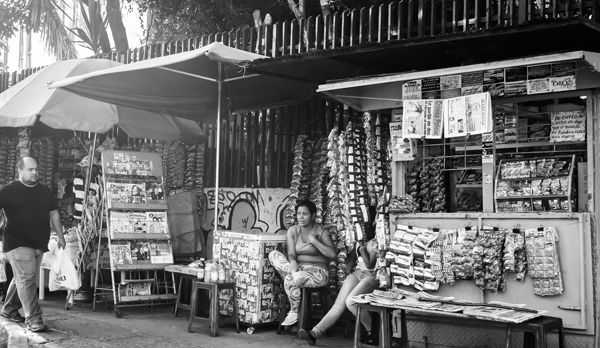 So, even though I've learned other aspects of photography since leaving Cuba, I am starting to miss taking pictures of everyday life.
There is no municipality, parish or sector in the city where one can feel totally safe. You never know who might be watching you.
The worst part is that you can't even trust the police or National Guard. In some cases, they are the ones you should worry about – not because they may shoot you, but because they could well take your photographic equipment with impunity.
Caracas is sad, and definitely does not like photographers.
Click on the thumbnails below to view all the photos in this gallery. On your PC or laptop, you can use the directional arrows on the keyboard to move within the gallery. On cell phones use the keys on the screen.