Central Havana through the Eyes of a Knight
By Ariel Glaria Enriquez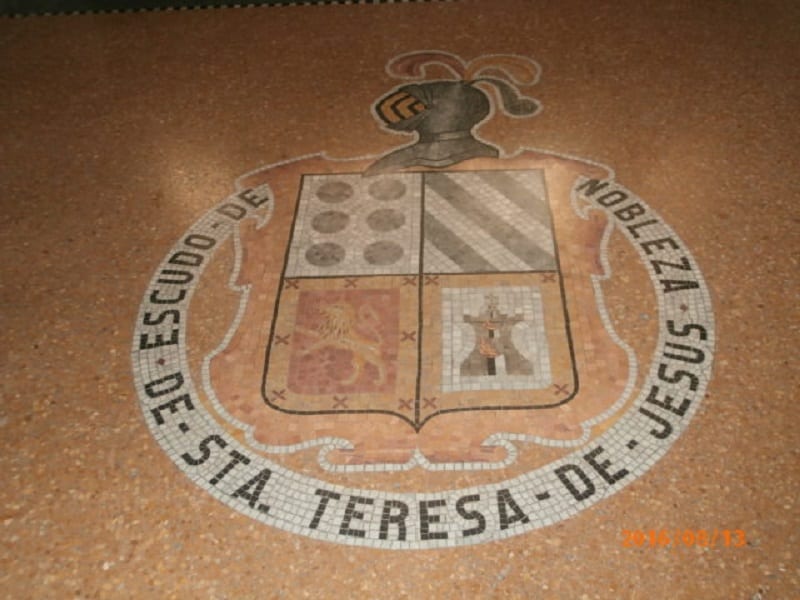 HAVANA TIMES — If a knight from Medieval Europe, knocked down in one of those silly tournaments, were to suddenly wake up sunken in a bedframe without a mattress in a hot poky little room where the sun of Central Havana doesn't make its way in, listening to everything that takes place on the street, he'd never believe that he was over a thousand years away from his time.
Once proven that life in the new city is just like it was in a medieval European town, dominated by a collective and individual subjectivity of reality, dictatorship, verbal pacts, superstition and faith, he'd survive just fine hiring himself out dressed in armor with lance in hand for photos at 15-year-old birthday parties and weddings in Havana.
The following report is the intimate visual diary of a medieval knight and his adventures through Churches, streets and corners in Central Havana.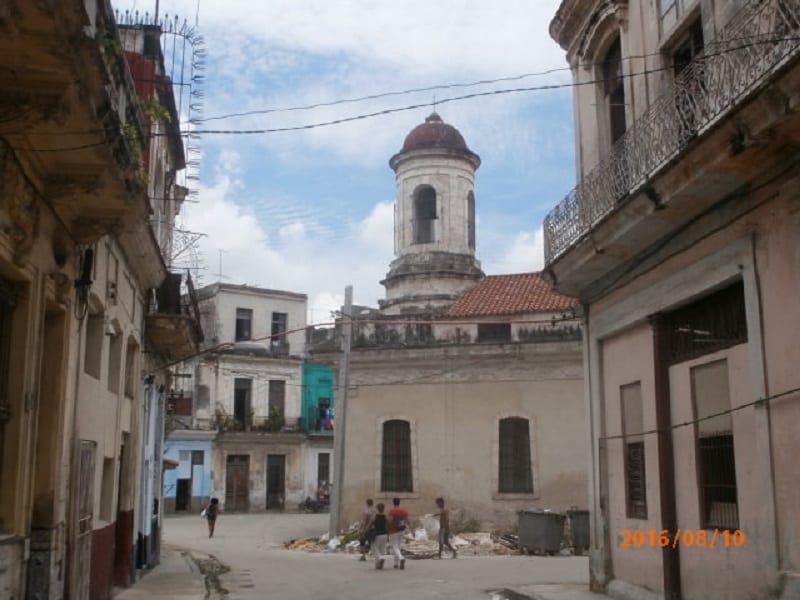 Note: The pictures were taken in the Nuestra Senora del Carmen Church, the Nuestra Senora de Monserrate Parish Church, the San Judas and San Nicolas Parish Churches,  and at La Inmaculada Convent. The interior details belong to the convent's chapel, the rest were taken in the street. All of them were taken in Central Havana.
Click on the thumbnails below to view all the photos in this gallery. On your PC or laptop, you can use the directional arrows on the keyboard to move within the gallery. On cell phones use the keys on the screen.