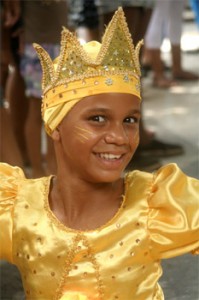 Fotoreportaje por Elio Delgado Valdes
HAVANA TIMES — The third Sunday in July is when "Children's Day" is celebrated in Cuba. Activities take place in the streets, parks, passageways, recreational and cultural centers and sports facilities to provide children and adolescents in our country with a special day of celebration.
On Havana's Prado esplanade, a festival of sports, recreation and cultural was held on Sunday, which included a costume party, children's parades and other activities. Here's what this Havana Times reporter was able to capture.

Click on the thumbnails below to view all the photos in this gallery. On your PC or laptop, you can use the directional arrows on the keyboard to move within the gallery. On cell phones use the keys on the screen.