Cienfuegos, Cuba a Beautiful City and… Clean!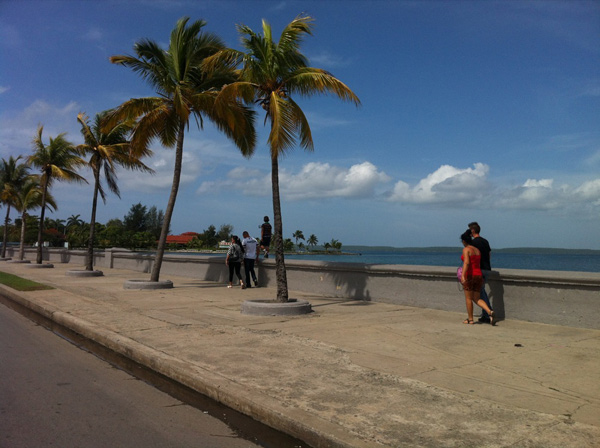 Photo Feature by Luis Rondon Paz

HAVANA TIMES — The City of Cienfuegos has a population of over 300,000 and, much different from Havana, it is certainly one of the cleanest in Cuba. It is located in the south central region of the Majagua peninsula, on the shores of the Bay of Jagua. The bay's Aboriginal name (meaning origin, source, spring, wealth) is open to the Caribbean Sea by a narrow channel that provides access to ships using the port of Cienfuegos.
Known as the city of the sea or the pearl of the south, it's tourist area is framed in Cienfuegos by the malecon seawall and the historic center of the city, which since 2005 has had the status of World Heritage Site by UNESCO. In addition, since 2003 the city has received important prizes for conservation and restoration. As for culture, Archimedes Pous and Benny Moré are two of the most important in the province.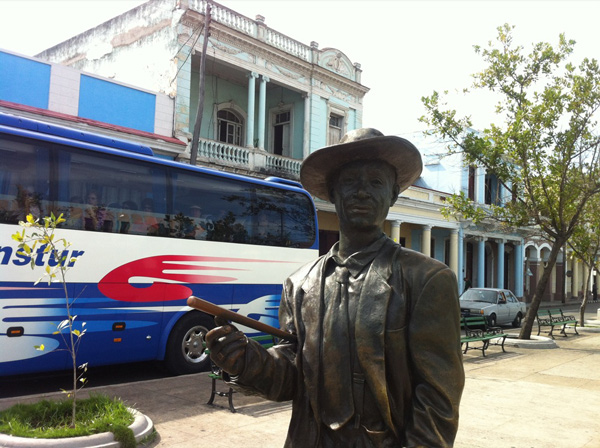 A few kilometers away is the Camilo Cienfuegos oil refinery, renovated under the ALBA and PetroCaribe agreements promoted by Cuba and Venezuela. It is today one of the key development pillars of the Cuban economy, besides being a source employment for many local people.
Curiously, Cienfuegos is one of the few cities where in the evening residents can be seen cleaning the pedestrian boulevard.
Click on the thumbnails below to view all the photos in this gallery. On your PC or laptop, you can use the directional arrows on the keyboard to move within the gallery. On cell phones use the keys on the screen.